Vice President of Sales for the Americas
Rich drives all of 6WIND's sales operations in the Americas, focusing in particular on developing service provider, data center, networking equipment manufacturer and partner engagements.
Rich has more than 25 years of sales experience with leading software and hardware providers. Rich brings strategic industry knowledge, having held senior management positions within IAR, Green Hills Software, ARC International, and NewMonics. Rich's prior experience includes managing operations, creating and managing value added channels, and leading product engineering teams.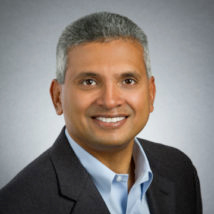 Rich graduated from San Diego State University with a BS degree in Electrical Engineering.