As VP of Product Management, Karim is leading the 6WIND product roadmap definition and is helping the product committee cultivate the product's vision and product solutions in accordance with the company business strategy.
Karim Mchirki has deep technical knowledge in computer science and networking plus more than 10 years of Project and Product management experiences on cutting-edge solutions in security and networking. He has been contributing to 6WIND's success since 2015 as a solution engineer on various strategical accounts in the EMEA and Americas regions before taking the Director of Product Management position in 2020.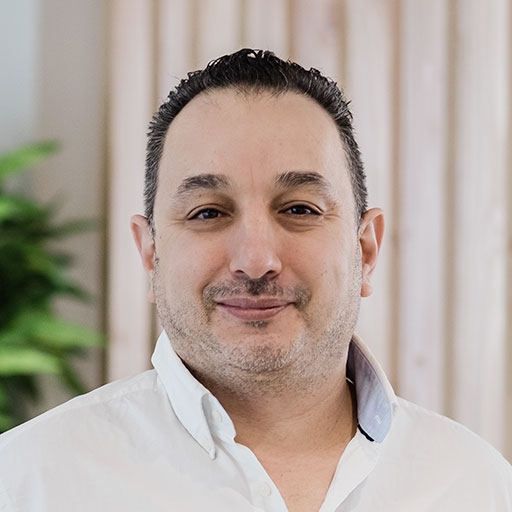 Karim Mchirki holds an Engineering degree in Computer science, with a major in Telecom and Networking.