We are the leading high Performance and Secure networking software company
We deliver virtualized, cloud-native, distributed high performance & secure networking software solutions to support new applications such as 5G, IoT, SD-WAN.
6WIND software is deployed globally by Service Providers, Systems Integrators and Tier-1 OEMs, allowing customers to replace expensive hardware with flexible software solutions for routing and end to end security use cases.
At 6WIND, our mission is simple.
Our goal is to provide leading-edge networking software solutions at the best cost-performance ratio with unparalleled security and functionality to ISPs and OEMs
We believe that agility, flexibility, performance, security and virtualization capabilities are key to supporting new applications such as 5G, IoT, SD-WAN. Through its product portfolio, 6WIND delivers software solutions to address applications like Telemedicine, AI, RPA, Automation, Machine Learning, Smart City, etc.

Our core values are designed to give us a common vision and goal to achieve job satisfaction and success in our every day lives.
They help us enjoy our time at work whilst making the right decisions to help customers achieve their objectives.
Every decision at 6WIND, at every level of the organization, is made with customer success in mind. The reason we do what we do is to help our customers succeed. When our customers succeed, we succeed.
We are innovators who disrupt the status quo. We are driven and hate to lose, so we never give up. We put 6WIND first to achieve great things.
We operate with a long-term strategic view and a day-to-day sense of urgency. We are ambitious, never stand still and are always thinking ahead. We are growth-minded, execution-focused and results-driven.
We act with integrity and keep our promises. We love, protect and invest in our software and technology. We relentlessly focus on value creation.
We work with freedom and are not afraid of taking risks. We champion diversity and see things differently.
People are the core of any business and when they work collaboratively, nothing can beat that. Every member in the team performs and contributes their best to achieve a common goal. Job satisfaction is the key to successful collaboration
6WIND's Flexible, Agile and Virtualized Software Solutions

We are seeing a revolution in telco access and aggregation network architectures. This is being driven by the adoption of integrated cloud and multi-access networking technologies at the telco edge. By integrating 6WIND's industry leading Virtual Service Router (VSR) Solutions, ADVA is delivering sophisticated and scalable networking capabilities that support our dynamic, multi-vendor cloud hosting platform, whether it be deployed at the customer edge or the provider edge.
Mike Heffner, Senior VP and GM – ADVA Edge Cloud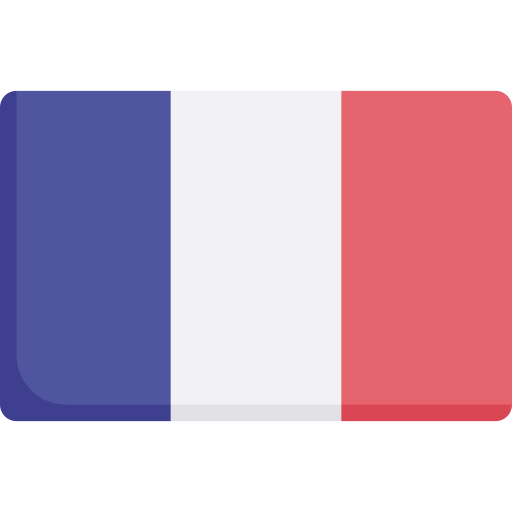 Immeuble Le Carré, 3 avenue des Prés
78180 Montigny-le-Bretonneux, France
Phone: +33(0)139309210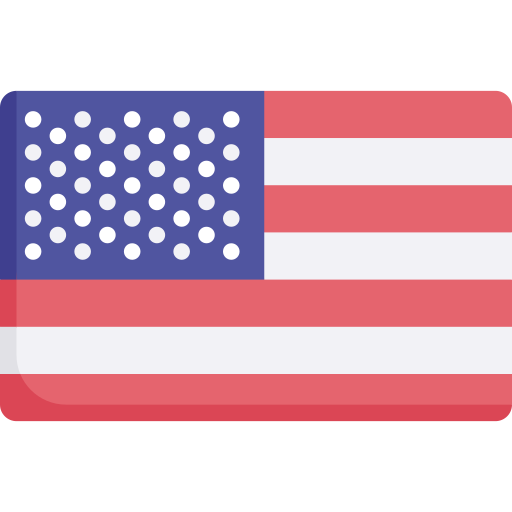 5201 Great America Parkway
Santa Clara, CA 95054
Phone: +1 (408) 816-1366

Shenton Way
#22-04 UIC Building
Singapore 068808