6WIND is proud to be an Equal Opportunity Employer.
At 6WIND we believe that our people make the difference. What we create and achieve is a result of the aspirations and goals of unique individuals that make up 6WIND today.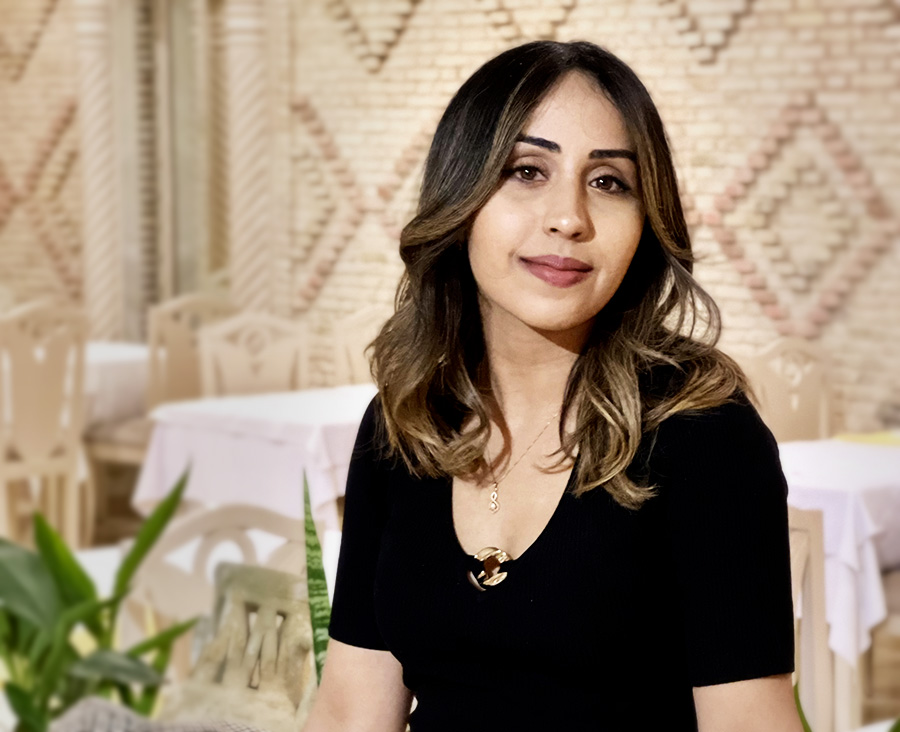 Test Automation Engineer, R&D
It is a pleasure to design and develop new automated tests (functional, performance, use cases) to ensure 6WIND software solutions meet the highest quality standards. I really enjoy working at 6WIND as it is a very motivating and healthy environment.
Solutions Architect Director
Working at 6WIND for more than a decade and I am still learning a lot about networking and cutting edge technologies. 6WIND is uniquely positioned in the industry and works with worldwide renamed customers. It is very encouraging and exciting to be part of an internationally spread company.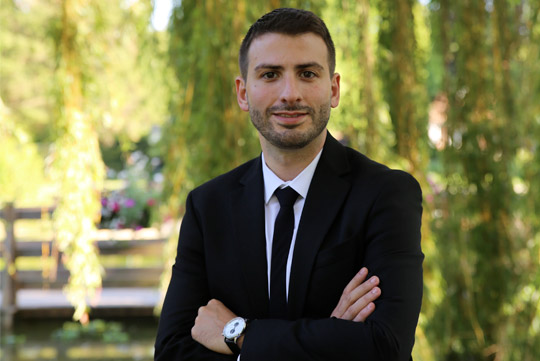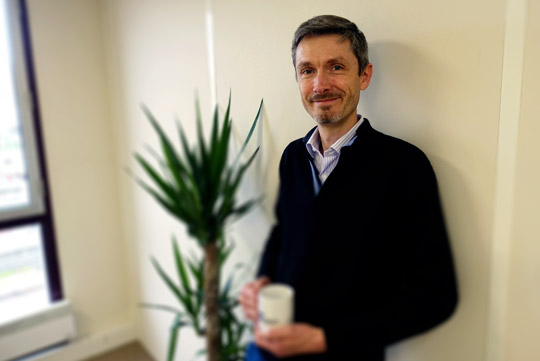 Developing cutting-edge technologies at 6WIND is definitely a fulfilling experience, I particularly enjoy the positive working atmosphere in the R&D team.
What does the recruitment process look like at 6WIND?
Below are all our open positions at this moment in time, hope you find one
that meets your career aspirations. Please check back again as we are
constantly adding new positions. We look forward to hearing from you.