We strongly believe in leading by example
The Right People In The Right Jobs
It is crucial that we have the right people in the right place to lead a highly motivated and experienced group of people to achieve optimum success in their careers and life.  We do just that at 6WIND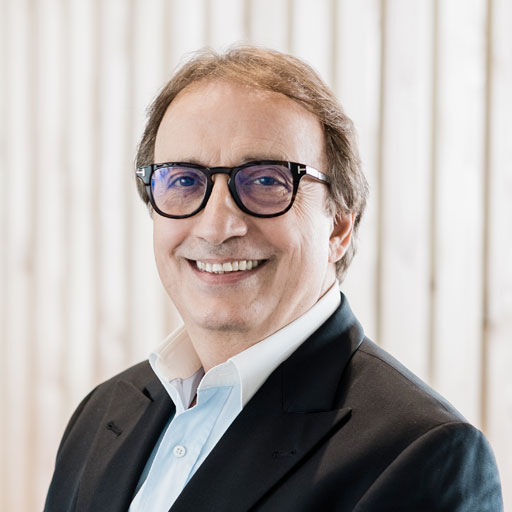 Julien is a successful Entrepreneur, catalyst for growth and energetic leader with the ability in creating a positive and energizing working environment.
Julien has more than 25 years of experience in the High-Tech industry serving in variety of executive positions.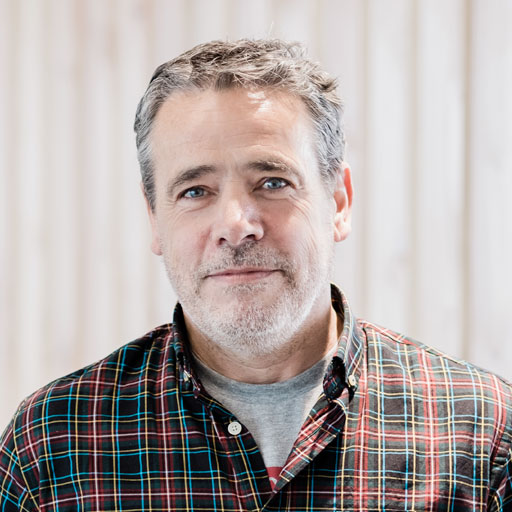 VP of Sales for EMEA and APAC
Roland is responsible for all of 6WIND's sales in EMEA and APAC, focusing in particular on equipment manufacturer, service provider and enterprise markets. Roland has extensive management experience within large to small size software and services companies…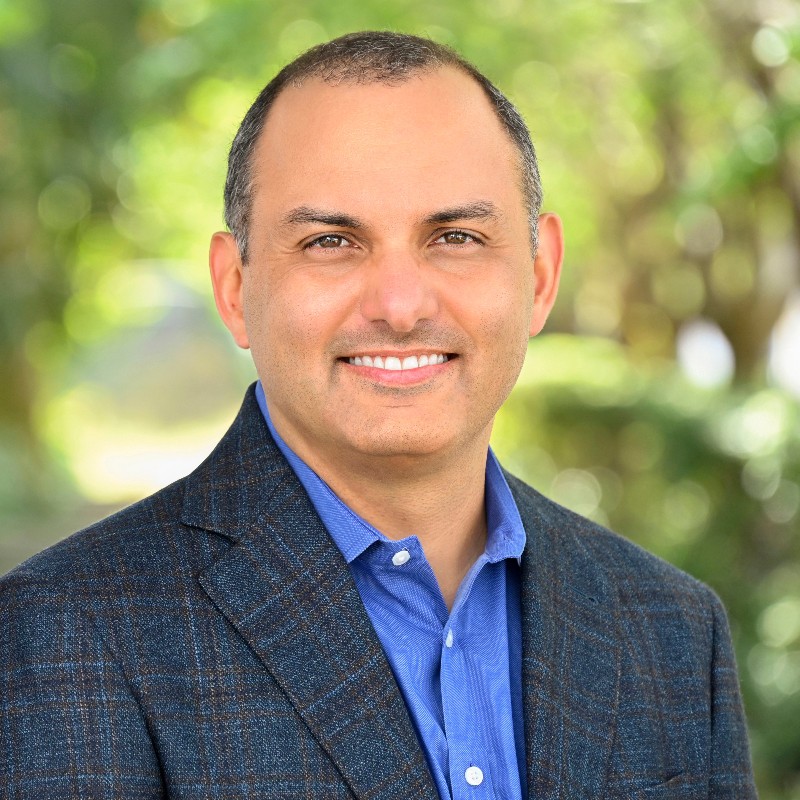 VP of Sales for the Americas
Francisco drives all of 6WIND's sales operations in the Americas, focusing in particular on developing service provider, data center, networking equipment manufacturer and partner engagements.  Francisco has many years of sales experience with leading software and hardware providers.