Barry has over three decades of experience in telecom, leading global matrixed functional teams. Executive Consultant / Strategic Sales at Ciena Corporation overseeing Global Accounts in EME&A. Prior to this appointment, Barry was advisor to Ceragon CEO on International business.
Prior Barry was the EVP of Global Sales at DragonWave and on the board of HFCL DW JV in India. Prior to Joining DragonWave in 2011, Barry was tasked with building the business and infrastructure for Starent Networks, which after a successful IPO, this start-up was acquired by Cisco for 10 times the revenues, 100 times the profits. Barry was employed with ALU/Nokia and Nortel in various Leadership roles (First 3G contract in the world, Driving the Optical business in CALA, Nortel Colombia CEO '95 and Nortel ME CEO '01). Since 2010 Barry is investing in private growth company (Fintech & Cyber Security)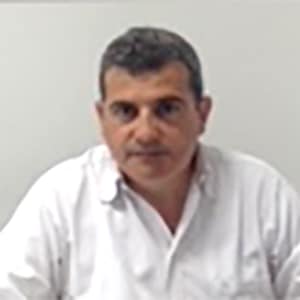 Barry brings his industry experience to 6WIND at a time when we are planning and executing our next stage of growth specifically targeting the CSPs globally.