Julien is a successful Entrepreneur, catalyst for growth and energetic leader with the ability in creating a positive and energizing working environment.
Julien has more than 25 years of experience in the High-Tech industry serving in variety of executive positions. Most recently, Julien was CEO at Neocase Software where he transformed the company into a leading worldwide SaaS provider in HR & Finance Shared Service Centers. Prior to Neocase, Julien was Chief Operating Officer (COO) and Co-Founder at Infovista, a publicly –held global service- assurance software company. The company emerged as a strong Leader and was recognized as worldwide Leader in Service Centric Performance Management. Julien also managed a successful IPO in Nasdaq and Euronext .
Previously, Julien was Co-Founder and COO at Arche Communications. He also served as Managing Director at 3Com where he successfully directed European subsidiary.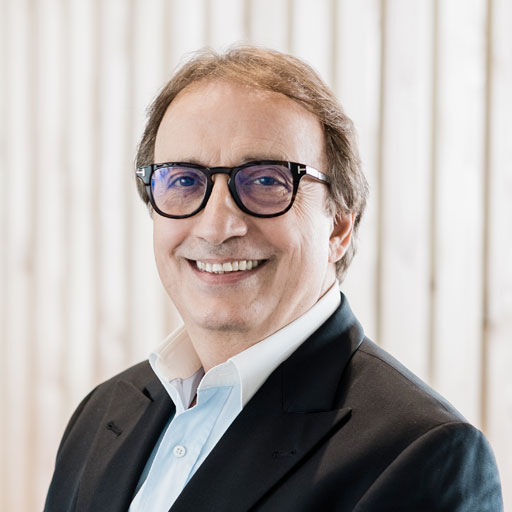 Julien Holds an engineering degree from ESME Paris and an MBA from CRC/HEC Paris. Julien has been recognized by Who's Who as "Professional of the Year" in Software Solutions in Recognition of Leadership, Performance and Achievement.