Vice President of Sales for EMEA and APAC
Roland is responsible for all of 6WIND's sales in EMEA and APAC, focusing in particular on equipment manufacturer, service provider and enterprise markets.
Roland has extensive management experience within large to small size software and services companies, having held executive management positions at CA, BMC, Infovista and others. Roland has strong international experience, living for four years in the USA, two years in Spain and three years in Italy. He has a solid background in emerging markets (Africa, Middle East, Eastern Europe etc.).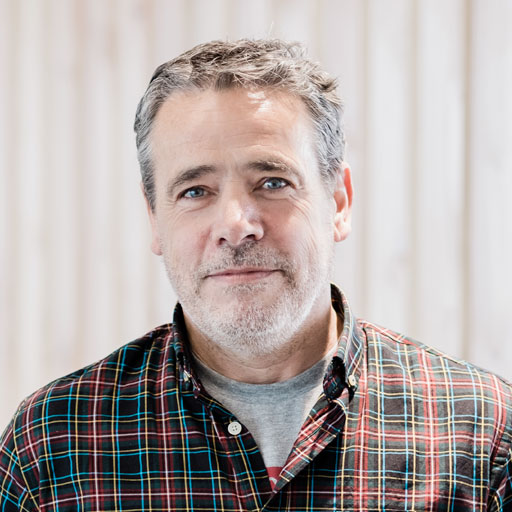 Roland studied at EPITA, a French engineering school, and graduated from the CNAM.