Vice President of Sales for the Americas
Francisco drives all of 6WIND's sales operations in the Americas, focusing in particular on developing service provider, data center, networking equipment manufacturer and partner engagements.
Francisco has many years of sales experience with leading software and hardware providers.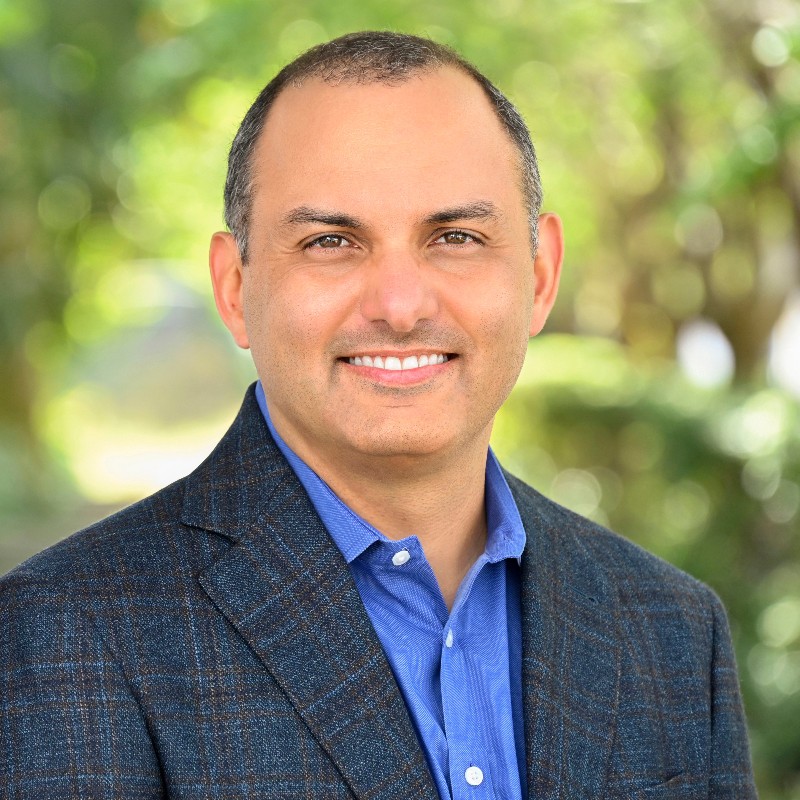 Driven sales and business development leader with proven experience analyzing markets, identifying opportunities, crafting strategic planning, and achieving exceptional sales growth by leading global cross-functional teams.