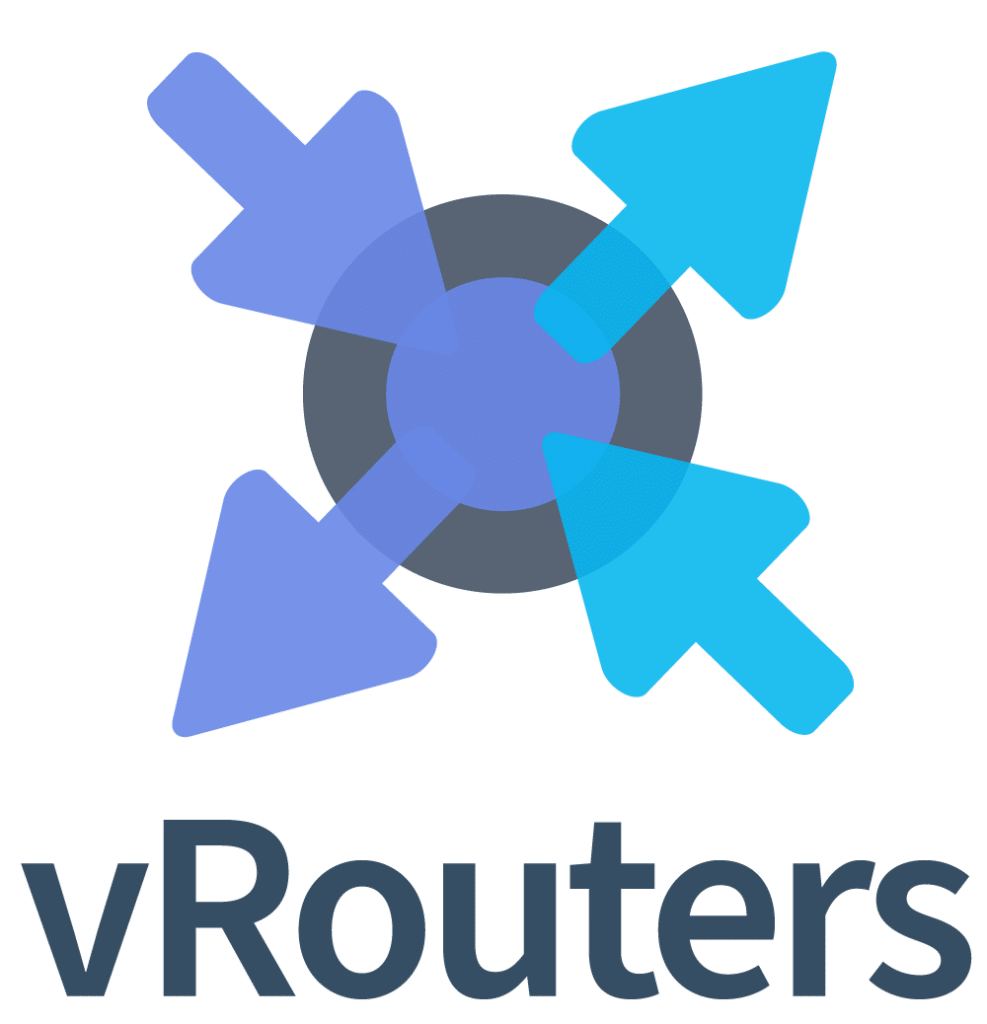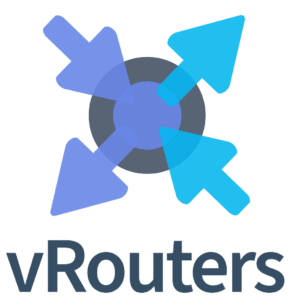 6WIND vRouter Webinar: Border Router for ISPs
Internet Service Providers are replacing hardware Border Routers with 6WIND Software Virtual Border Routers (vRouters) on commercial-off-the-shelf servers.
Watch our Webinar and learn how to:
Deploy vRouters in bare metal and virtual machine configurations to replace hardware Border Routers.
Support up to four full Internet routing tables with industry leading BGP performance.
Experience leading convergence times, and fast route lookups.
Simplify management through CLI and NETCONF/YANG-based APIs for automation.
Continuously monitor network status and optimize performance through telemetry and analytics.
Watch our demo of 6WIND's vRouter in Border Router configurations that will save your organization time and money.
---
Read Intel's new Solution Brief on 6WIND vRouter use cases for ISPs