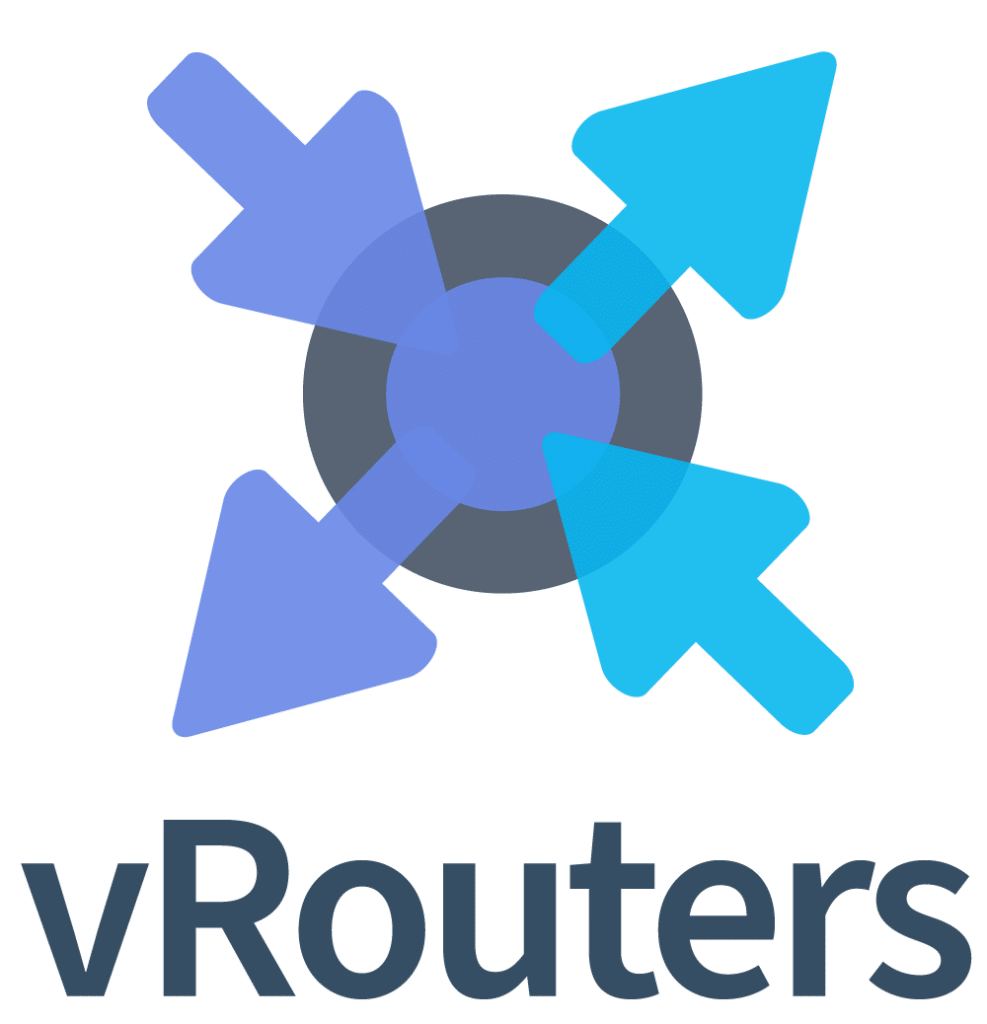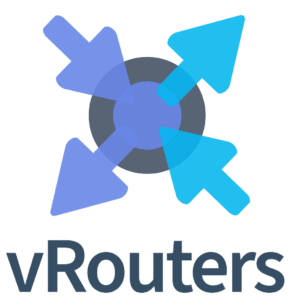 Intel's New 6WIND vRouter Solution Brief
Intel published a new Solution Brief on 6WIND's vRouter use case as a BGP-based Border Router for ISPs.
It's an interesting read for Service Providers who are looking to replace hardware Border Routers with vRouters. Thanks to 6WIND and Intel, the transition to vRouters on white box servers for BGP-based Border Router use cases is now fast and seamless.
IXP customers PIT Chile and PIT US successfully made the transition to vRouters to serve 10 million users and 80 ISPs. This is a testament to the power of vRouters on Intel-based servers.
Click here to read the Solution Brief