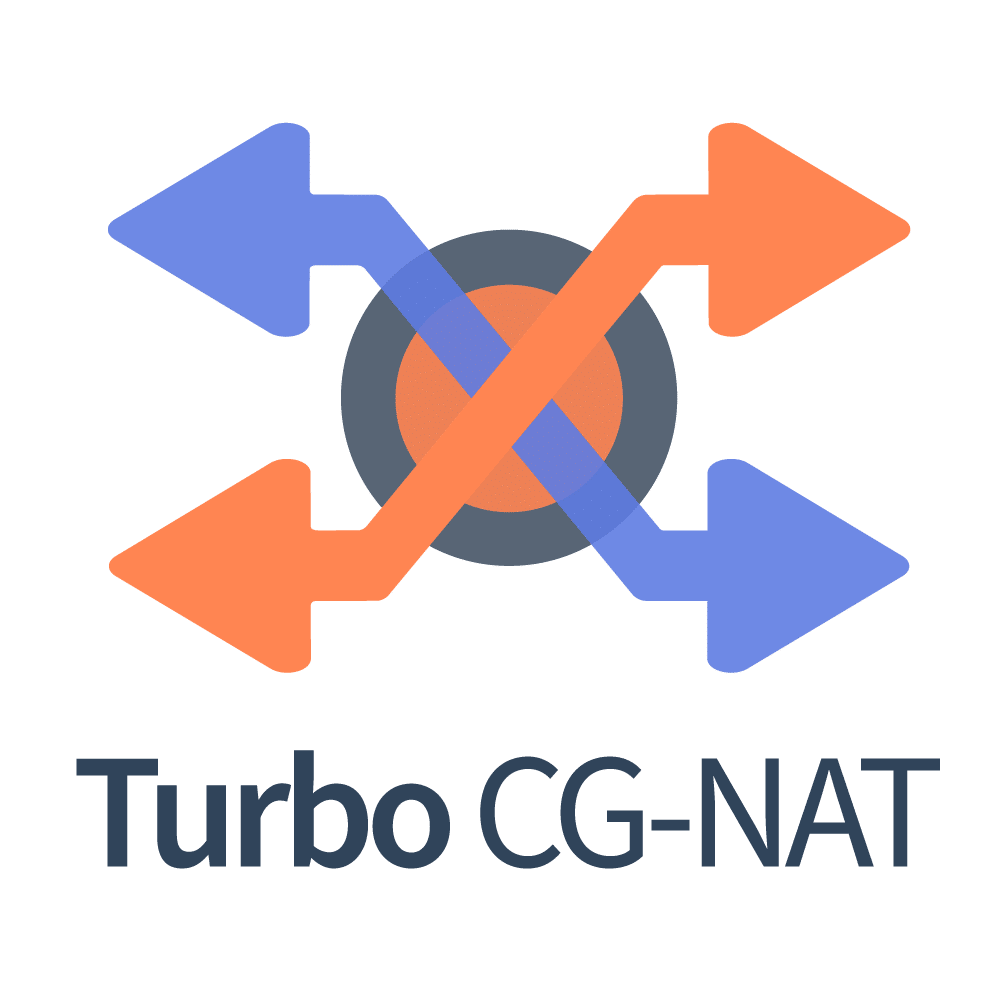 Hear how Lolo Company uses virtual 6WIND Virtual CG-NAT to empower and simplify global IoT Connectivity
In this webinar, our guest speaker Per Johdet from Lolo Company showcases their unique solution for managing connected devices via APIs:
Making provisioning
Real-time dynamic rules
Usage accounting
Simple and manageable for global any-bearer connectivity.
Per also describes how Lolo Company uses 6WIND's Virtual CG-NAT in their solution.
Followed by Michel Bou Sleiman, who explores the challenges service providers face in managing IPv4 addresses and how the 6WIND Virtual CG-NAT solution is solving their problems and helping them scale up to multiple Tbps.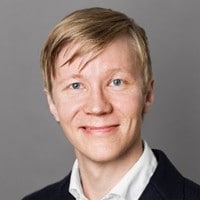 Per Johdet
Co-Founder at Lolo Company.
Technologist and engineering leader with world-class background in monetization, networking, and cloud.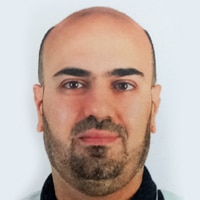 Michel Bou Sleiman
Technical Solutions Architect at 6WIND.
Multi-Disciplinary technology Adviser focusing on Service Provider, Cloud, SDN, Data Center and Security networks.