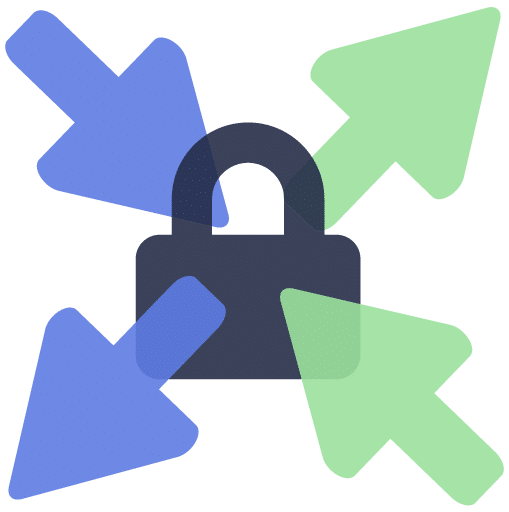 6WIND Virtual Security Gateway™ is used by worldwide Service Providers and Enterprises as a Software VPN Concentrator to replace legacy hardware VPN Concentrators with Virtual Border Routers. It is deployed bare metal or in virtual machines on white box servers.
6WIND vRouter & AT&T
AT&T is the largest Tier 1 service provider in the US and uses 6WIND's vRouter as a VPN Concentrator for its Enterprise VPN Service called vVIG or virtual VPN Internet Gateway. 6WIND Virtual Security Gateway vRouter is used to aggregate the IPsec traffic from enterprise users.
As a result of using 6WIND Virtual Security Gateway vRouter on a commercial-off-the-shelf (COTS) server, AT&T was able to reduce CAPEX by 70%, support IPsec clients of all types, and manage thousands of IPsec tunnels.
6WIND's vRouter is designed to give Service Providers a software alternative to hardware routers.
6WIND Virtual Security Gateway™ Key features
Software-based IPsec VPN product, ready to run in bare metal and virtual machine configurations on commercial-off-the-shelf (COTS) servers
CLI and NETCONF/YANG-based management engine for integration with orchestrators and existing management frameworks
Customer separation is assured through the usage of Virtual Routing & Forwarding (VRF)
6WIND's vRouter provides all required features off-the-shelf
6WIND's vRouter management is NETCONF/Yang-based for easy automation
Contact Us Today to View a Live Demo on the Following
Performance: 100,000 tunnels sustaining 10 Gbps in both directions
Features: VRRP provides a single IPsec endpoint in both directions and IKE High Availability is configured for seamless failovers
Customer separation is assured through the usage of Virtual Routing & Forwarding (VRF)
Management: NETCONF/YANG management engine allows monitoring of VPN Concentrators with secure traffic
Monitoring: YANG-based KPIs integrated with the InfluxDB Time-Series Database and the Grafana analytics dashboard