Mobile Infrastructure Security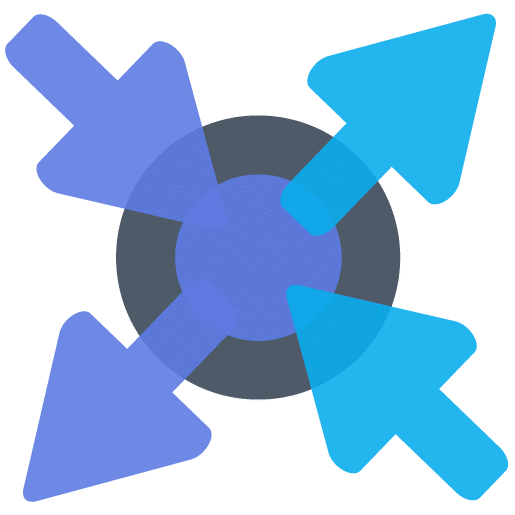 4G/5G networks converge data and voice traffic onto a single IP-based network. Converged traffic makes an easy target for potential disruptions to have big impacts.
6WIND Video: Mobile Infrastructure Security Demo
With COTS servers and 6WIND software, service operators can provide a completely secure infrastructure for high performance networking to their end users, without the typical 'high performance' expenses.

6WIND Virtual Security Gateway™ 
The 6WIND Virtual Security Gateway VPN appliance changes the value proposition of IP security by offering performance scaling for modern networking architectures, and providing an easy upgrade path to benefit any networking environment.
You'll be delighted you did
We are the leading networking software solution in the market
We offer the best cost-performance ratio
We offer unparalleled functionality & security