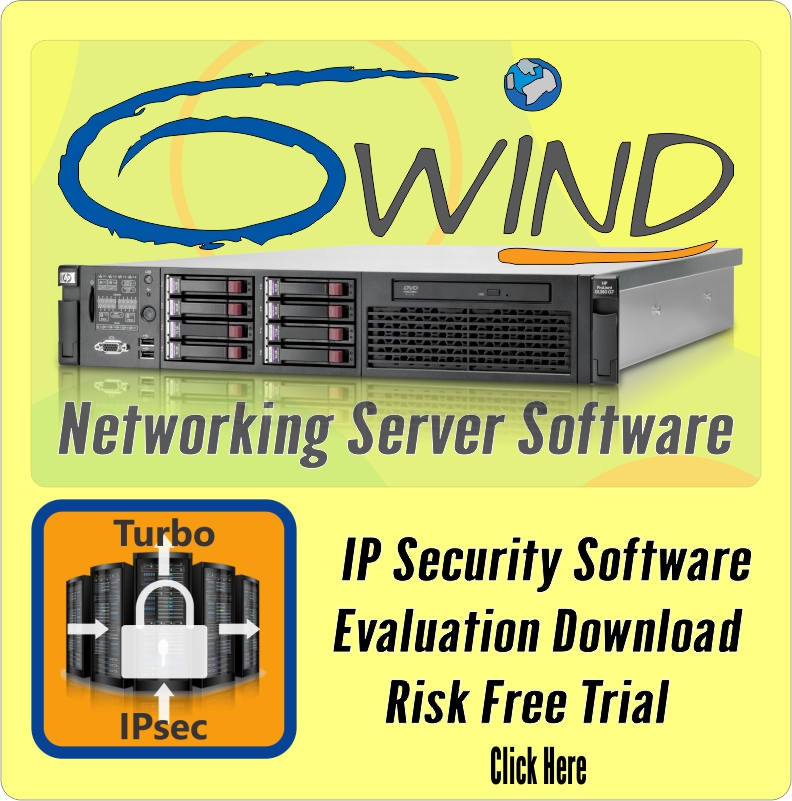 6WIND Turbo IPsec® is a high performance, ready-to-use vRouter or virtual router, software network appliance. It is deployed bare metal or in virtual machines on commercial-off-the-shelf (COTS) servers as a replacement for legacy router hardware.
18 Gbps IPsec per core, scalable
1,000 tunnels per second; over 50,000 tunnels
Features include IPsec VPN, L2, encapsulations, IPv4 and IPv6 routing, virtual routing, firewall, NAT, QoS, High Availability and more
Bare metal deployments on Intel® Xeon® and Atom® based servers
Virtual machine deployments on VMware ESXi, Linux KVM and Amazon Web Services and
1G, 10G, 25G, 40G, 50G, 100G Ethernet support includes Intel, Mellanox and Broadcom NICs
CLI and NETCONF/YANG management options with YANG-based NETCONF APIs
AT&T, dacoso, NETWAYS and many more use 6WIND's vRouter for their IPsec VPN networking server software.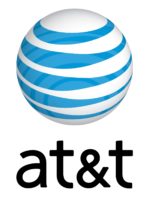 | | | |
| --- | --- | --- |
| Use Cases | vRouter Essentials | Resources |
| | | |