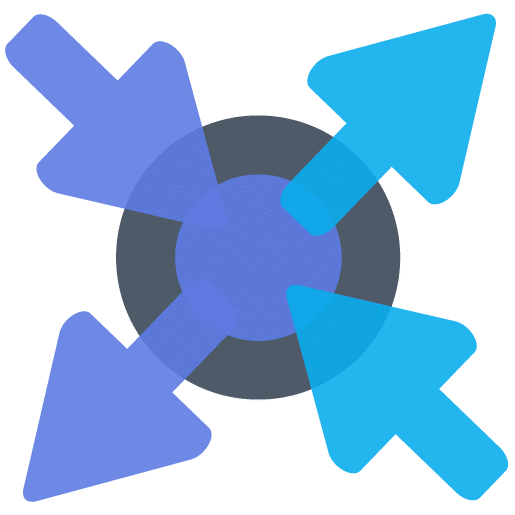 Virtualization – The New Paradigm Shift
6WIND Virtual Service Router (VSR) is a high-performance and scalable virtualized software router optimized for Communication Service Providers and Enterprises. It is deployed bare-metal, virtualized, or containerized on COTS servers in private and public clouds.
Routing functions can be dynamically configured or adapted to network needs.
6WIND VSR solutions leverage our core technology to help realize the benefits of 5G, IoT and SD-WAN, quickly and efficiently.
6WIND VSR solutions deliver:
High Performance
Advanced networking and security features
High Scalability
Multi-service offering
Increased deployment agility
Optimal resource usage
Why choose Virtual Service Router for your company
Virtual Border Router market is expected to reach USD 707.80 million by 2027 witnessing market growth at a rate of 23.35% in the forecast period of 2020 to 2027.  The key drivers being:
Increased requirement for mobility
Growing preferences for SDN and NFV
Decreasing total cost of ownership
Growing demand for private cloud
Adoption of cloud services by SMEs
Rising applications across network segments
Virtual Service Router Key Attributes
Basic routing features
Automation tools (deployment, configuration, management)
Cloud ready (cloudified / distributed deployment)
Device security (certification / Kernel hardening)
Data privacy (VPNs)
Minimal service interruption (Robust solution / fault tolerant / In-service updates)
Decrease cost of ownership
Reduce operational costs
 Optimized performance on selected target platform (scalability / elastic capacity)
Compliancy with RFCs and standards
Compatibility with major network equipment vendors (Cisco, Juniper, etc.)
Integration with third-party MANO solutions (ecosystem)
Virtual Service Router Solutions