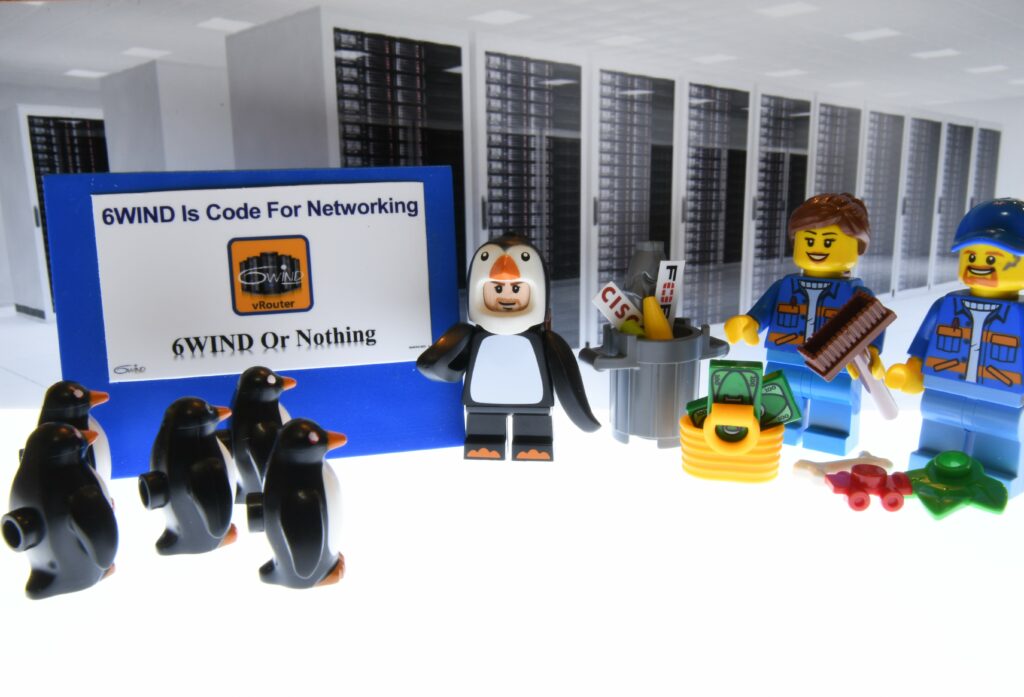 Dear User,
Here are the simple steps to begin your 6WIND Border vRouter Evaluation.
Notes:
Upon Evaluation request, you will be granted the right to evaluate 6WIND Turbo Router for a period of 10 Working Days. Please skip the section about installing the license file in the documentation. The software is built with a time-limitation mechanism allowing an unrestricted usage for continuous 48 hour periods. When time limitation occurs, the software stops functioning. A reboot is required for a new 48 hour cycle.
By downloading the package /software, you accept without restrictions the terms and conditions described in the 6WIND Evaluation License Agreement Standard Contract.
We ask that you submit your feedback in the short questionnaire starting in Appendix 2 of the above ELA within 5 days after the end of the evaluation. It is available here for your convenience.