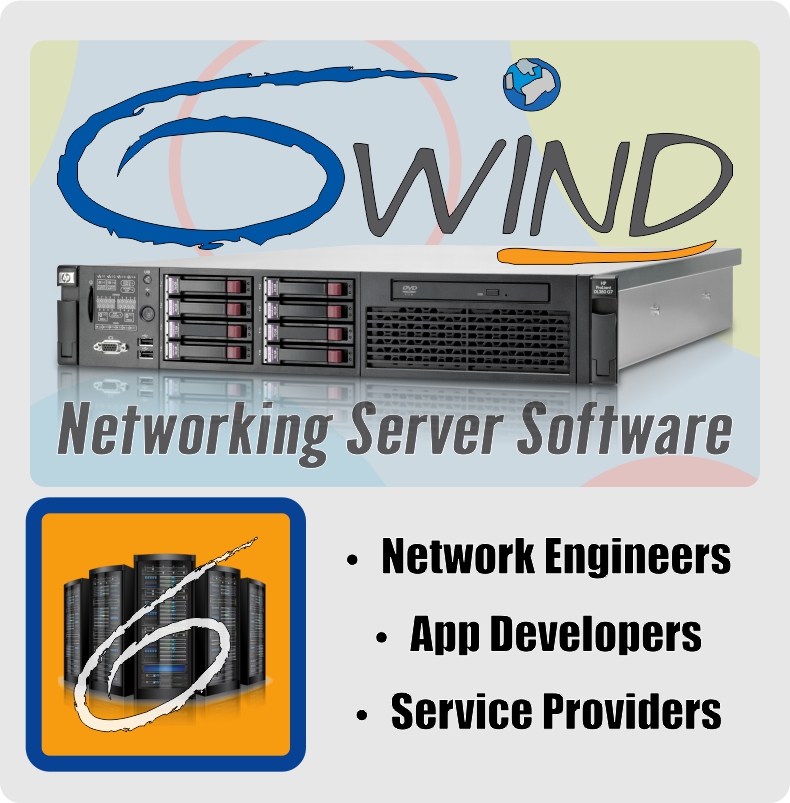 6WIND Is Networking Software
6WIND makes networking software. Being an incumbent in the networking industry, we believe that the future of networking is software on commodity servers.
6WIND has a deep history in providing network industry software tools for the telecom, networking and infrastructure markets. 6WIND software products are used by manufacturers at the OEM level to design networking products for 5G applications and beyond that provide a viable alternative to vendors like Cisco and Juniper. Designers of routing and IP security products will know 6WIND's unique place in the market.
In addition, 6WIND produces a line of discrete software networking appliance products, or virtual routers, that can be plug-and-play networking solutions for any organization.
6WIND Facts

Named an IDC Innovator for Virtual Routers in 2018 for a variety of deployment options suitable for high performance use cases.
15 years of deployment by Blue Chip companies to unlock hidden infrastructure performance.
Independent software vendor with the only heterogeneous networking stack to support major market-leading hardware and software platforms.
Founders of DPDK.org, the industry standard networking foundation for high performance software applications on commodity hardware.
Headquartered in France, with offices in the US and China.
Privately held with investment by Cisco.

Additional 6WIND Information