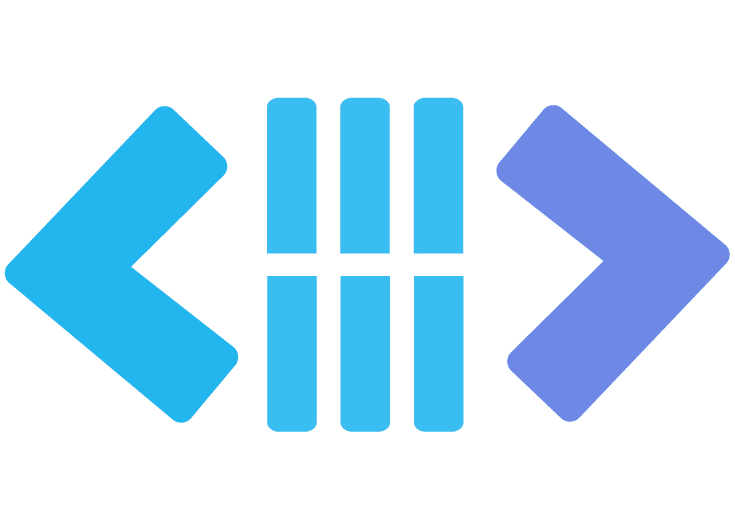 Avoid Development Hell to Realize Software ROI
When building a new networking product, whatever the complexity, manufacturers have always the choice to build or buy.
Building comes usually with a lot of development considerations, not only costs but also time to market, risk mitigation, and maintainability. Before deciding to develop stacks internally or use off-the-shelf solutions, it is very important to understand this complexity.
In this white paper, we will highlight the challenges a build vs buy decision could involve when building a high-performance networking equipment. Deep Packets Inspection Solutions Next Generation Core Network Unified Threat Management Secure Access Service Edge Software Defined Wide Area Network