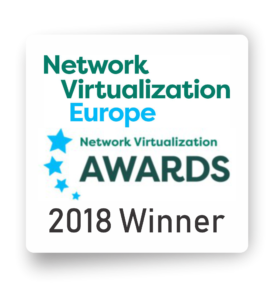 This week, 6WIND's vRouter won "Most Successful Deployment of NFV or SDN" in the Vendor category at the Network Virtualization Europe conference in Madrid.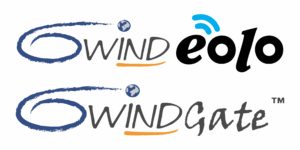 6WIND is proud to receive this award in recognition of its customer success with Italian Service Provider EOLO.
EOLO built a custom SDN Router for ultra-broadband Internet services using 6WIND's vRouter technology as an alternative to deploying hardware routers.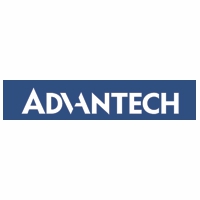 For more information on EOLO's successful 6WIND vRouter technology deployment visit: http://www.6wind.com/eolo-selects-6wind-build-next-gen-sdn-routers-ultra-broadband-internet-services/
For more information on this award recognition visit: https://tmt.knect365.com/virtualization-sdn-europe/awards
We would like to thank and congratulate EOLO and our server hardware partner Advantech, along with the entire 6WIND team, for this achievement and recognition.