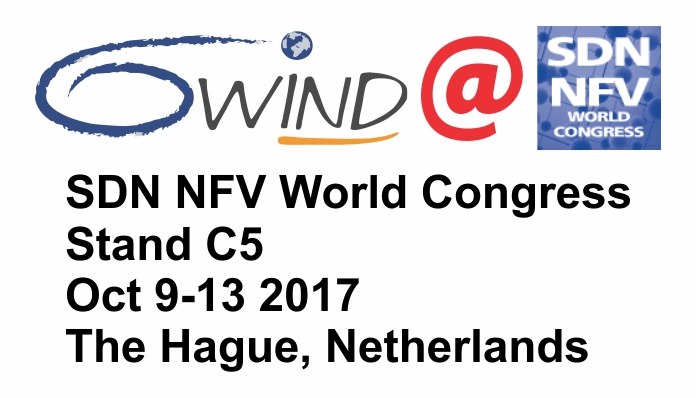 Are you going to SDN NFV World Congress in The Hague, October 10-13?
Stop by our stand, C5, to learn the latest about our software appliances.
Use Cases
6WIND Virtual Border Router and Virtual Security Gateway are routing and security appliances for bare metal and VM deployments on COTS servers. We have vRouter, vCPE, vBNG, Mobile Infrastructure Security and IPsec VPN use cases that offer a software alternative to incumbent networking hardware.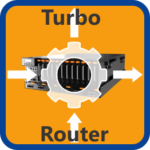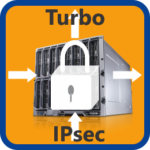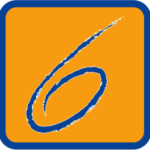 Demos
We also have uCPE demos featuring our Virtual Border Router in Telco Systems' and NXP's booths, and an NFVI demo in Qualcomm/ARM's booth.



Our software is hardware independent, supporting x86, ARM and MIPS architectures.
Panel
Watch our VP of Product Management Yann Rapaport on the NFV Cost Reduction panel on October 11 at 5:20 pm.
Please contact Eva Bonnaudeau to schedule an appointment.