We were pleased to be with Qualcomm at OPNFV Summit in Beijing last week


Thank you for all who stopped by to see 6WIND's demonstration of high performance OpenStack NFV based on the 48 core Qualcomm Centriq 2400 ARM server.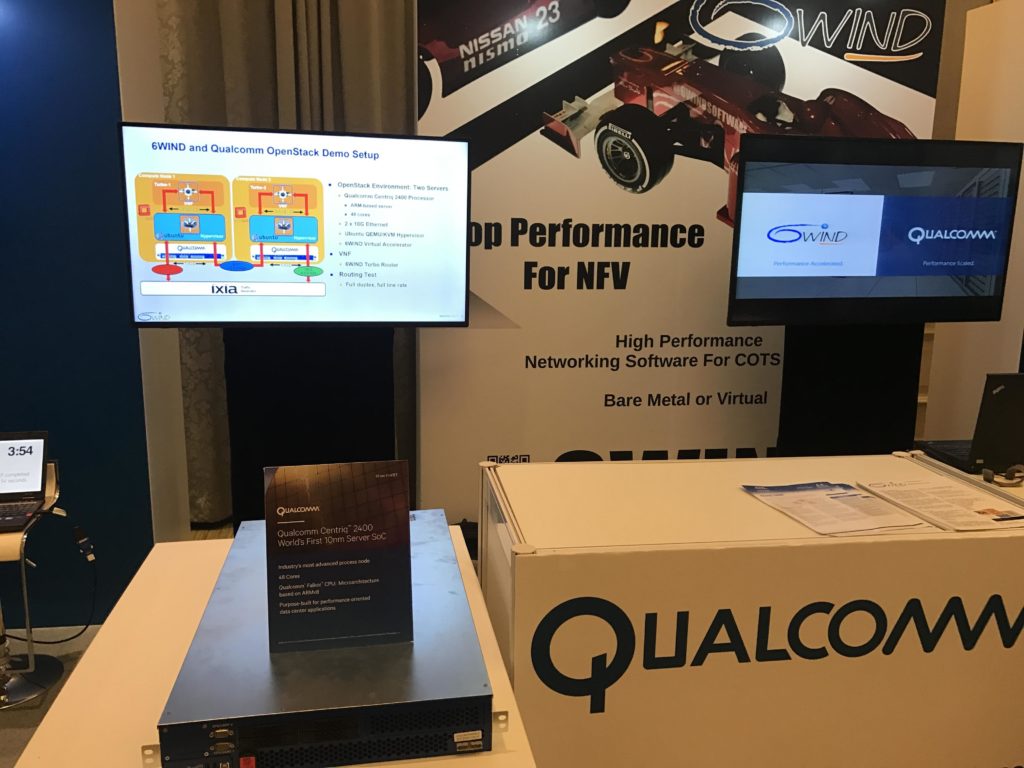 We showed line rate performance for our 6WIND Virtual Border Router running in multiple VMs on top of 6WIND Virtual Accelerator for KVM hypervisor networking power.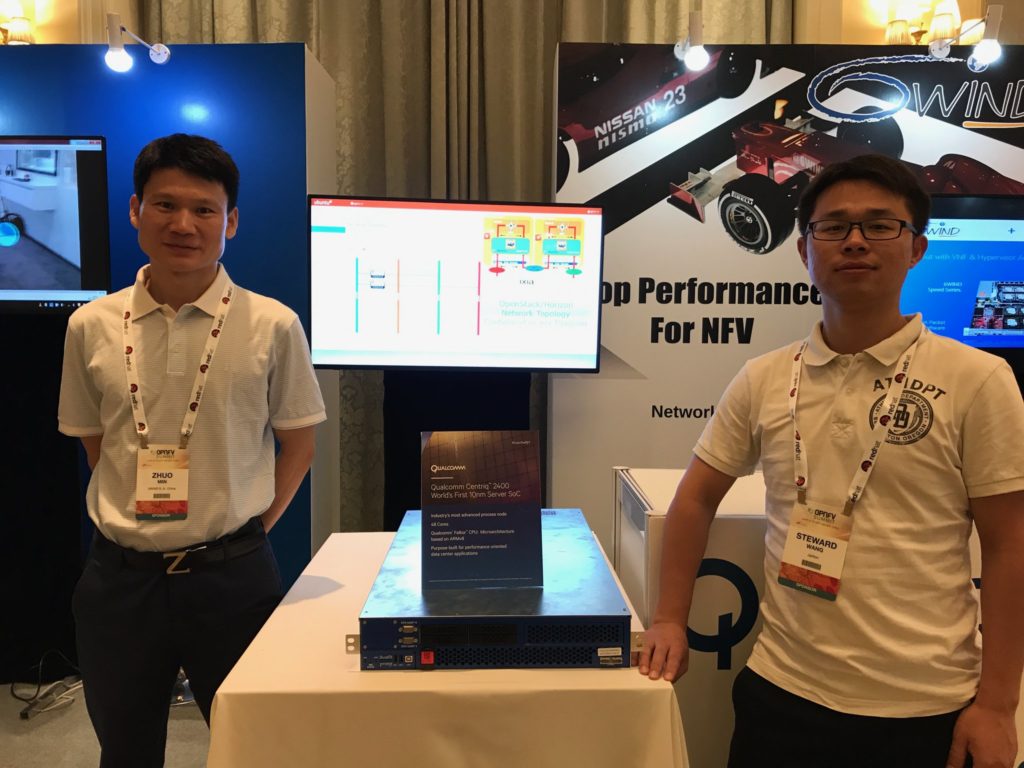 Contact us for more information on 6WIND software for industry-leading multi-core processors.