Latest From 6WIND
See all blog posts
---
6WIND Unveils Virtual Accelerator To Enable NFV And Virtual Networking
---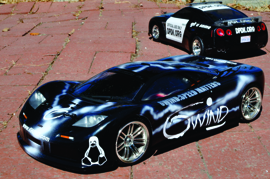 6WIND Virtual Accelerator delivers wire speed 240 Gbps bandwidth for NFV Infrastructure plus DPDK based VMs. No change to Linux, Open vSwitch, Hypervisor, or OpenStack.
SPEED MATTERS
Download Our Corporate Backgrounder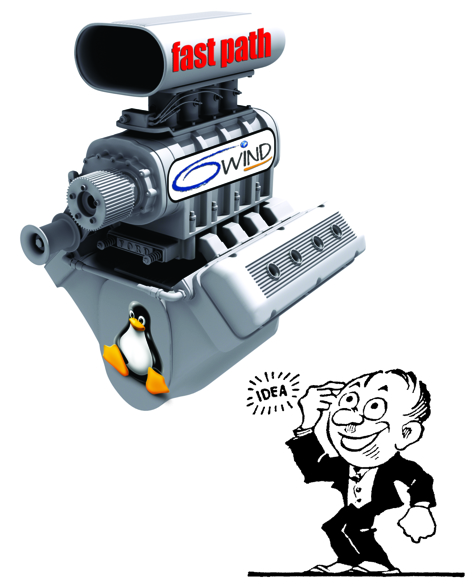 Read why OEM vendors of Linux based network applications are finding 6WIND to be an essential technology partner when building class leading network equipment.
---
Our Customers
Videos
Accelerated Open vSwitch with 6WINDGate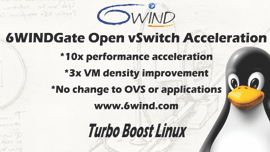 ---
High Performance NFV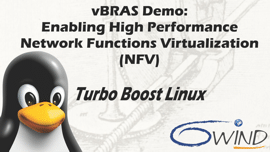 See all videos