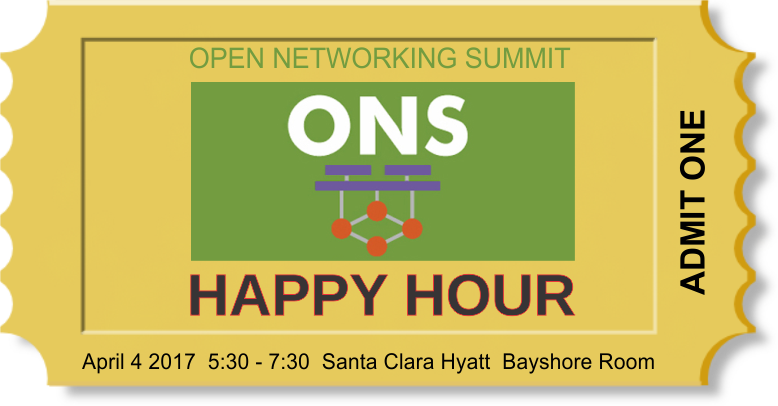 Are you attending Open Networking Summit in Santa Clara this year? Register today to join 6WIND and Cumulus Networks' Happy Hour where we will discuss topics to help you Turbo Boost Linux Networking.
Tuesday, April 4, from 5:30 to 7:30 pm in The Bayshore Room at The Hyatt.
Registration is required.
Please come by the 6WIND booth (325) at ONS for a ticket to the event or register here: