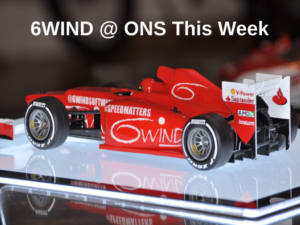 Open Networking Summit opens in Santa Clara this week, and we've got the beat on a couple of big announcements to impact the high performance networking community with some organization, product, and technology news.
---
Visit 6WIND's DPDK Project Demo on ONS Tuesday, April 4, at noon where we will demonstrate secure site-to-site VPNs across data centers with 12 Gbps per core. Booth #325.
---
The Linux Foundation announced that the DPDK Project Community has moved to the Linux Foundation for ecosystem growth and support. Prior to this, DPDK.org was founded and supported by 6WIND. As implementations for Linux networking continues to gain significance in business applications, a neutral industry group that could manage continued growth will help technologies gain traction in the marketplace.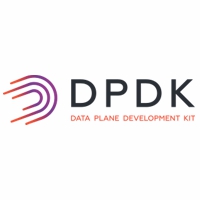 "The great success of the DPDK project would not have been possible without the support of the whole dpdk.org community," said Eric Carmès, Founder and CEO of 6WIND. "As the founder of dpdk.org and community manager of the project for many years, 6WIND is proud to have established such a vibrant community, and looks forward to seeing its continued growth with The Linux Foundation."
For complete details from the Linux Foundation, click here.
---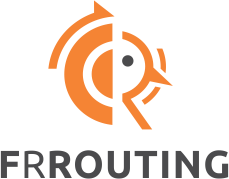 FRRouting (FRR) Is Joining Linux Foundation: FRRouting, rooted in the Quagga project, is an IP routing protocol suite for Unix and Linux platforms which includes protocol daemons for BGP, IS-IS, LDP, OSPF, PIM, and RIP, and the community is working to make this the best routing protocol stack available.
6WIND CTO Vincent Jardin posted to Twitter: "This new community website shows the evolution of Zebra->Quagga->FRRouting https://frrouting.org/ after 17 years since I wrote my first bgp line of code. It's been a long and rewarding journey for open networking."
For complete details from Linux.com click here.
---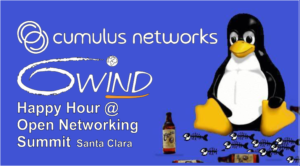 Reminder: Cumulus Networks and 6WIND are hosting a Happy Hour @ ONS. Make sure to read our previous post about it. Click here for more info.