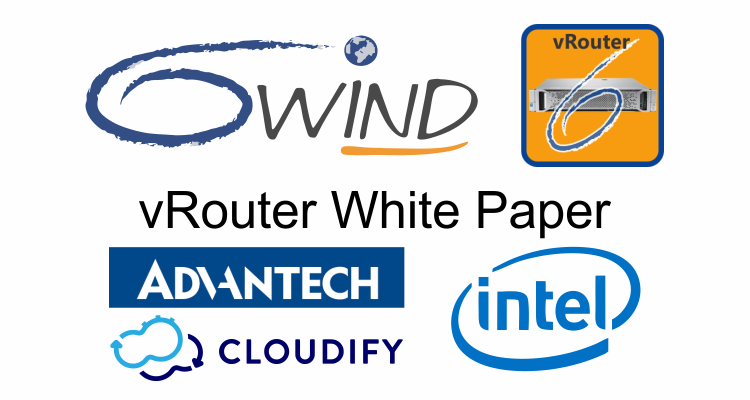 Check out our new white paper, written by Intel, featuring 6WIND vRouters with Advantech servers and Cloudify for simplified deployment and lifecycle management to scale networks.
In this white paper, we detail a high-performance IPsec network use case for security-enabled, multi-site, multi-cloud networks with automatic orchestration of the vRouter software to remote Advantech servers using Cloudify. This use case highlights deployment improvements for large-scale network implementations.
EOLO, a rapidly growing Service Provider, leverages 6WIND's vRouter software with Advantech servers to create a network connecting thousands of radio towers spread across Italy for ultra-broadband Internet wireless access.
Click Here to read the full white paper.