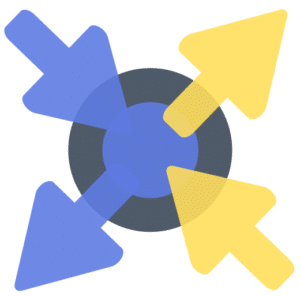 ISP customers can now replace expensive hardware Border Routers with 6WIND vRouters and easily reach 100 Gbps on a cheap 8 core x86 server.
To prove our point, I quickly browsed the Internet to find an inexpensive 8 core x86 server hardware configuration that allows 6WIND Virtual Border Router to run up to 100G vRouter capacity for a Border Router use case.
Just follow these 4 easy steps. Please note that the following configurations and prices are for the server hardware only.
1. Check the Minimum System Requirements for 6WIND Virtual Border Router Software
Start by checking 6WIND's vRouter Quick Start Guide here.
You will see 6WIND supports Intel® Xeon® and Atom® processors and 1G to 100G NICs from a collection of vendors including Intel, Mellanox and Broadcom. We can run bare metal on your x86 server or in virtual machines including VMware ESXi, Linux KVM or Amazon Web Services.
2. Select your Server
You may already have a server that meets the above system requirements, which means you are ready to go. If you need to purchase one, here are some tips.
Many of our ISP customers report positive results with Dell's 1 Rack Unit (RU) PowerEdge servers. Check Dell's Rack Servers Quick Reference Guide for a 1RU option that includes the required 3 PCIe slots for a 100G configuration here. You can see the R640 meets this requirement, so let's start here.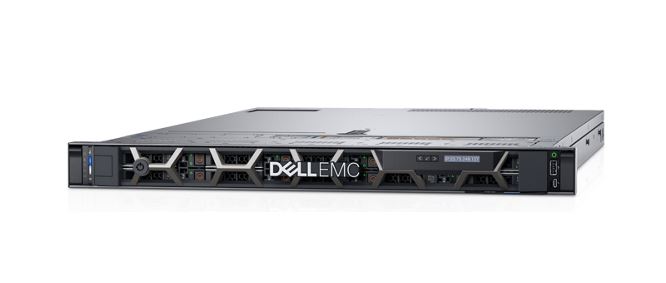 3. Select your Processor
Dell gives you several processor options for the PowerEdge R640. For this project we are looking for an 8 core x86 processor so we will select the Intel® Xeon® Silver 4215 @ 2.5 GHz, which includes 8 cores / 16 threads. (Tip: When selecting processors, make sure to choose v3 or higher for good performance.)
This Dell PowerEdge R640 includes 11M Cache, 8GB memory and a 240GB SSD – SATA hard drive, which does well to meet the minimum server requirements for 6WIND Virtual Border Router software. Here's a photo for quick reference.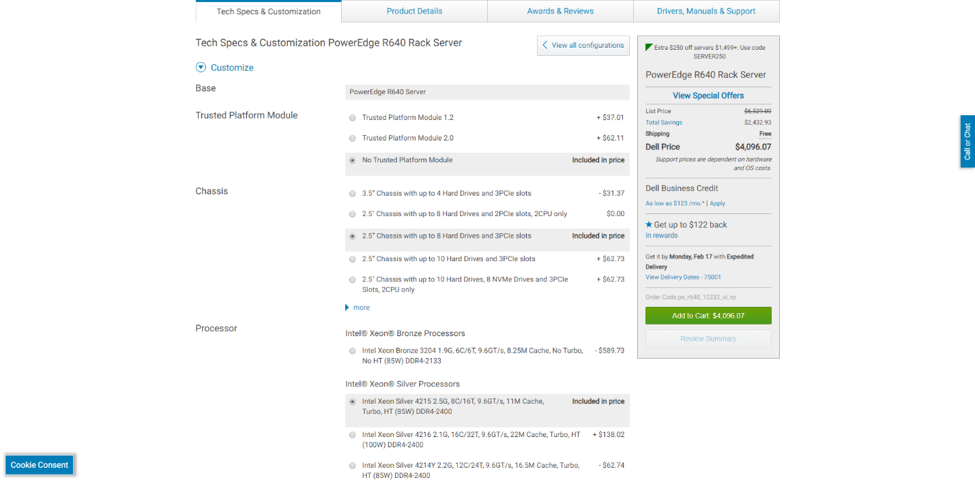 If you want to run bare metal, you don't need to purchase any additional OS as 6WIND Virtual Border Router software comes with the OS already built-in.
If you want to run as a VM, you'll need to install your own Linux, or pick a Red Hat or VMware supported-OS. 6WIND Virtual Border Router supports both KVM and VMware hypervisors.
4. Select your Network Interface Cards (NICs)
Now that you have selected your processor, you need to select your NICs according to the Border Router throughput performance that you require. In this case, we are building a 100G server using its 3 slot configuration.
We can easily make this configuration with 1 x Mellanox ConnectX-4 LX Dual Port 10/25G and 2 x Intel X710 Quad Port 10G NICs (low profile to fit in the 1RU server).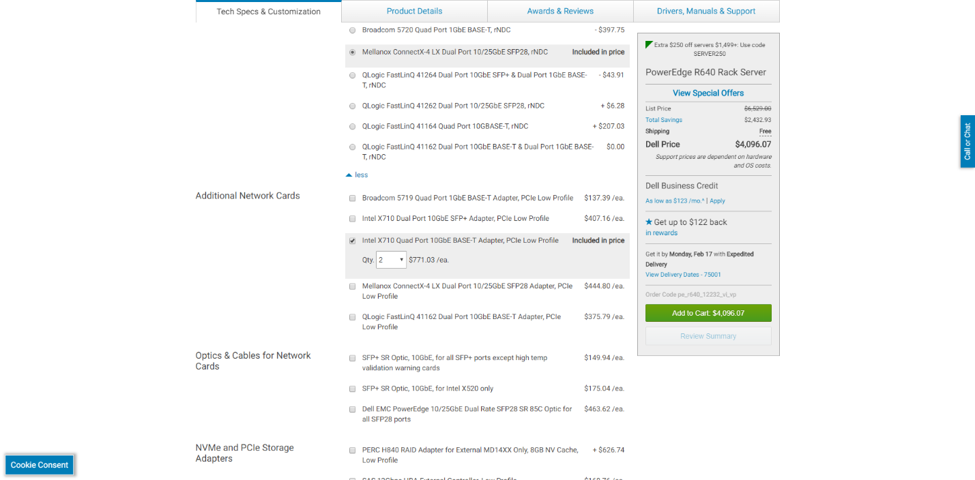 Server Hardware Summary
Dell PowerEdge R640 Rack Server
Intel® Xeon® Silver 4215 @ 2.5 GHz (8 cores / 16 threads)
1 x Mellanox ConnectX-4 LX Dual Port 10/25G NIC
2 x Intel X710 Quad Port 10G NICs (low profile)
As you can see I found a brand name, brand new server hardware configuration to support a 100G vRouter for $4,000. Optics, cables and 6WIND software are not included.
With these simple steps you can shop around to build your own 8 core x86 server that meets your budget requirements to build a 100G router.
Download 6WIND Virtual Border Router Software on Your x86 Server. Voilà! It's a Border Router.
Select your Virtual Border Router software license (5 to 200 Gbps) for your x86 server and you are ready to replace hardware Border Routers with software. You can start with the 10G vRouter license, and scale up to 100 Gbps and beyond with a simple license key update. We've helped ISPs all around the world save time and money while upgrading Border Router performance. It's as easy as downloading software on affordable x86 servers to replace expensive hardware.
Download your free evaluation Virtual Border Router software today.
---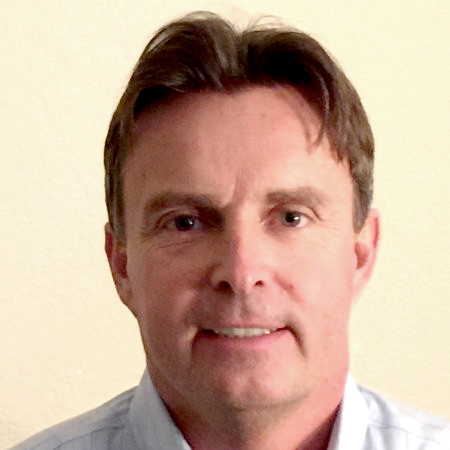 Authored by Jes Nielsen
Solutions Engineering – SDN/NFV/Security/Data Acceleration