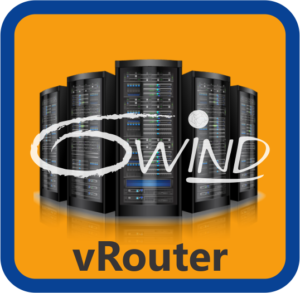 Request an Evaluation for 6WIND vRouters
6WIND offers its vRouters line of software networking products designed to be deployed on common hardware platforms readily available today. These products include the following:
To request a trial of our vRouter software, please fill out the below form and specify which product you would like to evaluate. Once we receive your form, a 6WIND representative will be in touch to discuss your specific requirements.
* Required fields. 6WIND reserves first right of refusal.