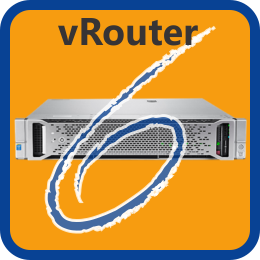 Did you miss our Webinar featuring vRouter Use Cases for Service Providers? Please watch the replay below.
Our Webinar's vRouter use case highlights include:
Core Router: Spanish ISP Minorisa replaced its Cisco and MikroTik routers with 6WIND's 40G vRouter as part of an overall initiative to replace hardware with software. Click here for more.
uCPE: 6WIND's vRouter delivers over 6X Linux performance on x86 platforms, savings uCPE vendors $60 on CPE processors. On Arm platforms, 6WIND's vRouter integrates with Telco Systems' NFVTime OS for Zero Touch Provisioning. Click here for more.
Contact us today to learn how 6WIND vRouters can replace your hardware routers in similar use cases.