Join our Live webinar with VMware and WWT
By providing 5G networks, Communication Service Providers (CSPs) gain a significant advantage over their competitors, as the increasing importance of faster data speeds becomes paramount to consumers.
Nevertheless, the implementation of 5G entails substantial costs, and the lack of widespread maturity in most 5G use cases poses challenges in generating sufficient revenue to achieve the anticipated return on investment (ROI). To maximize their returns, operators must proactively develop effective monetization strategies that capitalize on both financial and organizational investments.
Join us for an insightful webinar that addresses the key challenges in creating lucrative opportunities and offers practical solutions to help CSPs optimize their investments, foster innovation, and maximize benefits.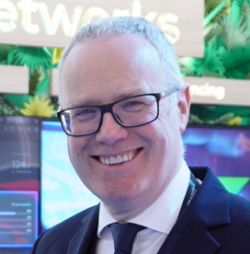 Lorcan Burke
Global Field CTO Service Provider, VMware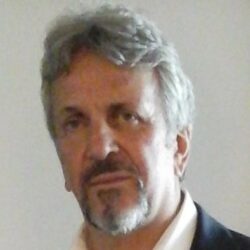 Graeme Baker
Principal Mobility Consultant, World Wide Technology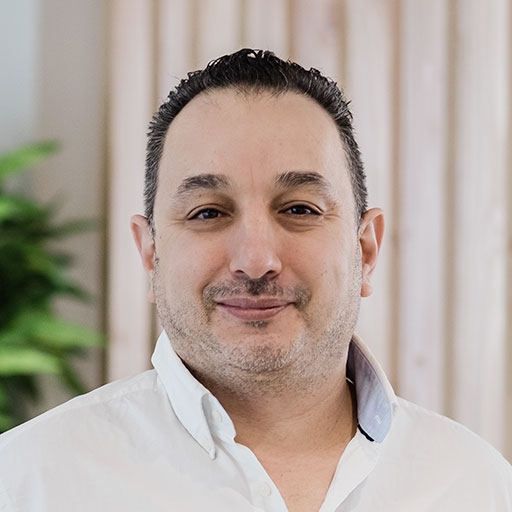 Karim Mchirki
VP Product Management, 6WIND