6WIND vBorder Router (vBR): the Next-Generation Peering Router
Join us for an insightful webinar that challenges the use of outdated border routers from well-known brands, which rely on proprietary hardware and offer subpar performance. It's time to embrace a more innovative approach by adopting a disaggregated solution that combines a software-based router with a commercially available off-the-shelf (COTS) server of your preference.
In this webinar, we  delve into some use cases that demonstrate the remarkable capabilities and enhanced features of 6WIND's Virtual Border Router (vBR), a vital component of the 6WIND Virtual Service Router family (VSR). Discover how this cutting-edge solution can revolutionize your networking infrastructure, providing unparalleled performance and flexibility.
Join our informative webinar to unlock the full potential of your network infrastructure with 6WIND's Virtual Border Router (vBR).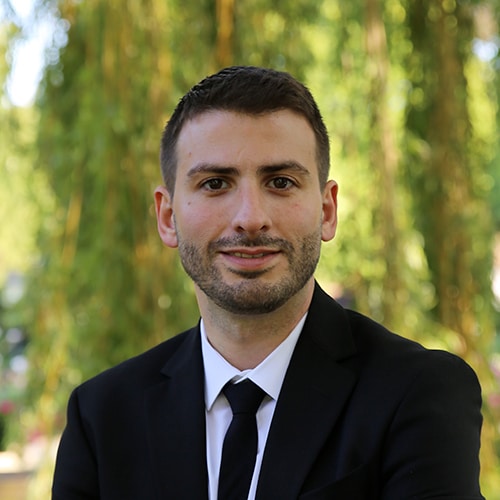 Emre Eraltan
Solution Architect Director, 6WIND