Virtualization is becoming a core business strategy everywhere. Nearly every business is nowadays using some form of virtualization technology
Virtualization helps delivering high priority business services more quickly, enhancing energy efficiency, optimizing various resources and improving organization efficiency.
Enterprises and Communication Service Providers have made the move to virtualization to accelerate the deployment of new network services and remove the constraints of hardware-based appliances.
In this webinar, we showcased how 6WIND, with its Virtual Accelerator product, empowers the virtualization infrastructure capabilities and efficiency by boosting overall performance, reducing latency, and optimizing the virtualization resource usage.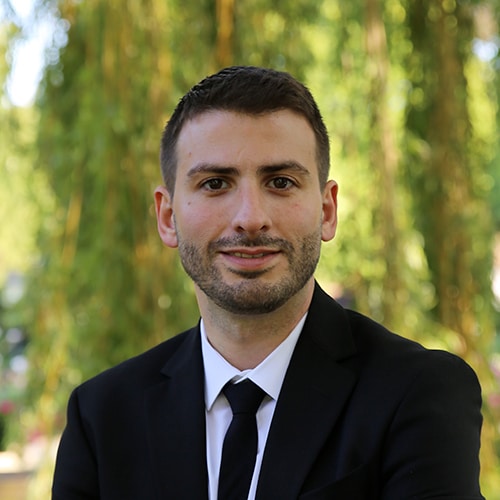 Emre Eraltan
Solution Architect Director, 6WIND
Emre Eraltan has held numerous technical positions at 6WIND since 2010. Currently as Solutions Architect Director for the Americas region, Emre works directly with customers to deploy 6WIND's packet processing software solutions on a variety of multi-core processors, enabling high performance Linux networking applications.