Network Security is a huge challenge for CSPs, MNOs, Cloud Providers & Enterprises. Hence, the 6WIND Virtual Security Gateway Router is the go-to solution for all 4G & 5G networks as it delivers high security and performance to cost effectively run their networks.
To prove the high performance, scalability and efficiency of its virtual security gateway, 6WIND recently did a lab test with Intel and the results were phenomenal! 6WIND vSecGW running on a dual 3rd Gen Intel® Xeon® Scalable processor COTS Server can easily achieve 400Gbps IMIX IPsec while delivering incredible efficiency to drive network sustainability.
In this webinar, you will learn how this combination of 6WIND & Intel can help CSPs & MNOs transform their networks and cost effectively replace existing proprietary network appliances to build more flexibility and higher efficiency in the Edge, RAN and Core.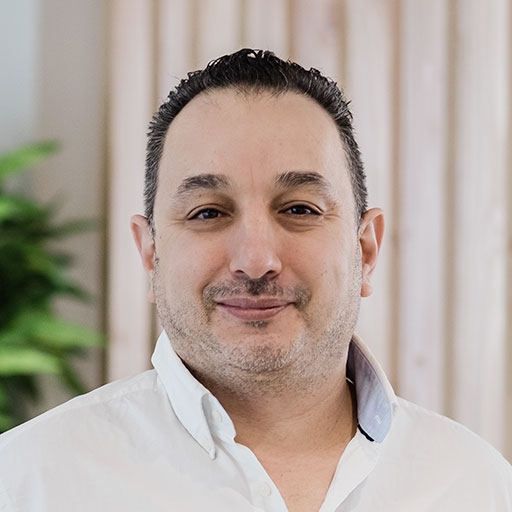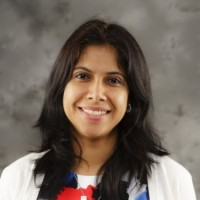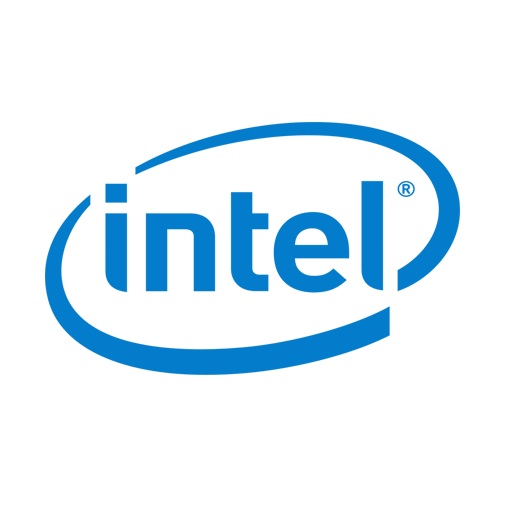 Karim Mchirki
VP, Product Management, 6WIND
Jyoti Kolhe
Segment Manager, Cloud Networking and Security