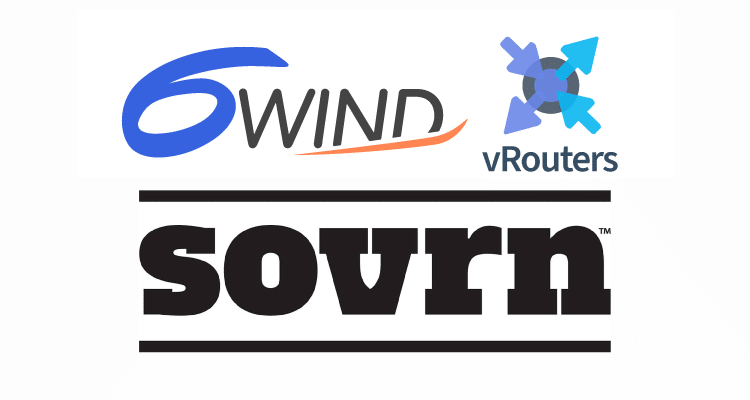 Today we announced that Sovrn, which helps more than 25,000 independent online publishers succeed, has selected 6WIND Virtual Security Gateway vRouters as an alternative to the Brocade Vyatta vRouters that they were leasing in a Software-as-a-Service (SaaS) model from a prominent cloud infrastructure provider. Upon receiving the end-of-sale and end-of-support notification for Brocade's vRouters, Sovrn evaluated 6WIND Virtual Security Gateway software appliances and found them to be a drop-in vRouter replacement.
"6WIND Virtual Security Gateway vRouters are a drop-in replacement for Brocade vRouters with an added bonus of high performance IPsec VPN functionality. 6WIND's price/performance combo makes it a contender for any vRouter, firewall and secure VPN project." —Chris Konger, Senior Network Engineer for Sovrn
To read the full story on SDXCentral, please click here.
To read the full press release, click here.
Sovrn is an innovator to leverage Virtual Border Routers, or vRouters, instead of traditional hardware routers for its network services. It uses vRouters to route and secure traffic between the sites and data centers that give publishers and content creators the products and services needed to create and grow their audience and business.
Here you can see Sovrn's network topology for secure VPNs in a multi-cloud environment.
6WIND Virtual Security Gateway vRouters tested BGP routing, firewalling and IPsec VPN tunnels for data center to Amazon Web Service (AWS) traffic and from data center to data center, before being selected by Sovrn.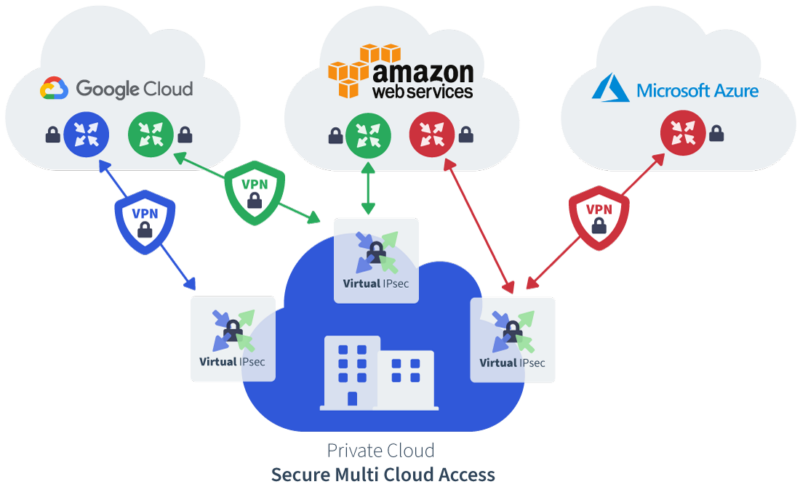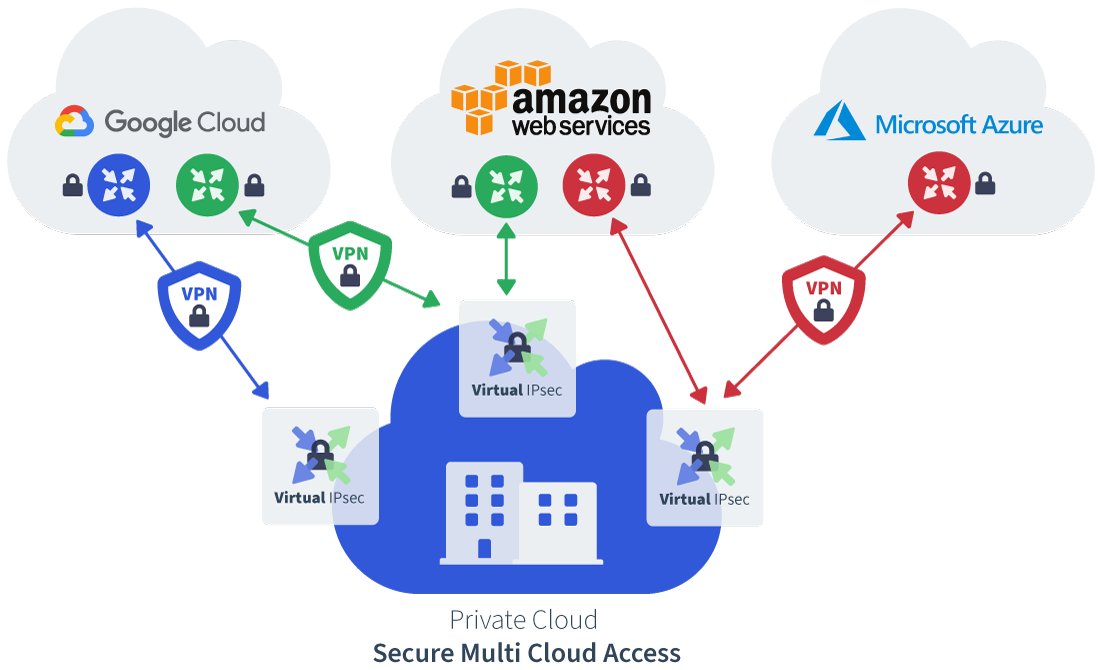 Sovrn's 6WIND Virtual Security Gateway vRouter advantage includes:
Scalable Performance: Sovrn exceeded its 5 Gbps throughput metric for BGP, firewalling and IPsec VPNs when testing traffic from data center to AWS. 6WIND Virtual Security Gateway performance scales with the number of cores allocated to the system, giving Sovrn the flexibility to add additional capacity on demand.
DPDK (Data Plane Development Kit)-enabled Features: Comprehensive list including IP routing, firewalling, NAT and IPsec VPN. DPDK support allows throughput acceleration to approach line rate for the underlying physical interfaces (NIC hardware).
Monitoring: Sovrn gains system health information through traditional SNMP and syslog mechanisms, plus telemetry through sFlow and graphic analytics with time series data base, including pre-integration with Grafana.