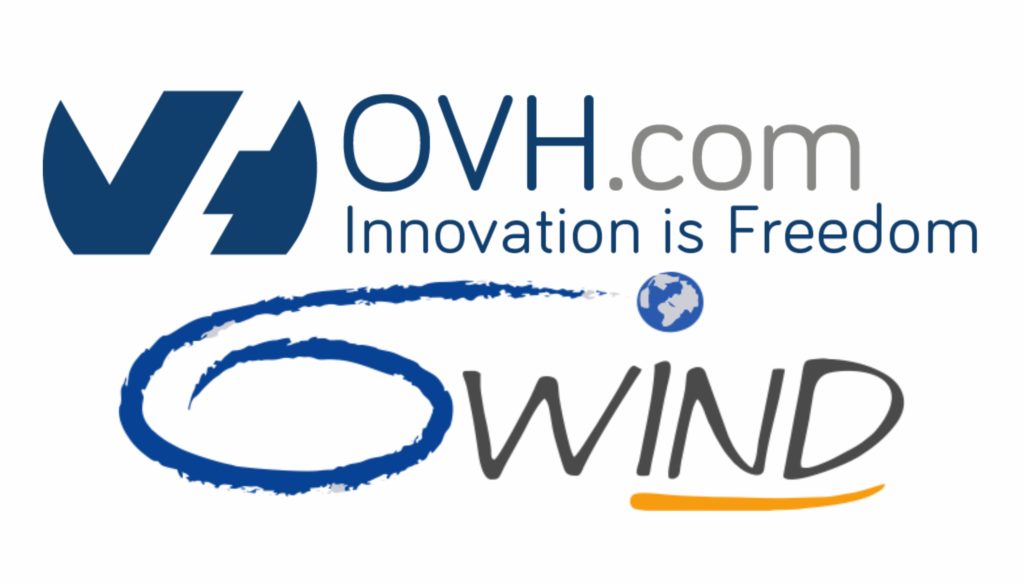 OVH is a cloud computing company that offers virtual private servers, dedicated servers and other web services based in Roubaix, France. The company has 20 datacenters housing approximately 260,000 machines, hosting millions of web sites and domains.
Hosting some of the busiest web properties on the Internet, OVH was forward thinking to provide comprehensive DDoS protection as a standard feature for their client base.
Over the past couple of years, OVH has been developing an anti-DDoS solution with 6WIND software acceleration and the DPDK library, in order to scale up services to meet modern network demands, and also to prepare for increased demands in the future.
"It is not a question of whether you need anti-DDoS protection, but when you will suffer your first DDoS attack. OVH is by your side to protect your project 24/7 against any type of DDoS attack, however big it is and however long it lasts," said Octave Klaba, Founder of OVH.
For further reading and details regarding OVH's infrastructure security strategies, click here to visit their blog.