Mobile World Congress 2017 proves once again that mobile networking news extends beyond the latest handset release. This year was notable for several key announcements from major service providers regarding 5G network trials and roll outs, even as standards are still being determined for this new technology.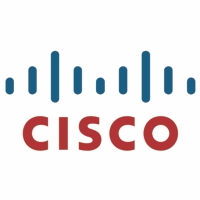 Cisco announced a partnership to provide Verizon with 5G architecture for it's pre-commercial mobile network trials. 
"As part of this activity, Verizon and Cisco will use enterprise SD-WAN functions that interact with the carrier 5G network to integrate security policy and manage the performance of applications such as unified communications," said Verizon VP of Business Networking Shawn Hakl.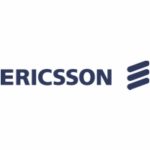 Ericsson, Qualcomm and Vodafone pledge 5G network trials this year to test interoperability and over-the-air field trials. The trial will utilize 5G system solutions and devices from Ericsson and Qualcomm Technologies to demonstrate real world scenarios across a broad set of use cases and deployment situations.
Matt Grob, executive vice president and chief technology officer, Qualcomm Technologies, Inc., says, "The work between Qualcomm, Ericsson and Vodafone is just another example of how collaboration on impactful 5G NR trials between global industry leaders is pertinent to not only drive the technology forward, but to ensure timely commercial deployments of 5G technologies based on the 3GPP specification."
As 5G networks are rolled out, new market opportunities will be discovered for vendors supplying infrastructure technologies.

If you did not have a chance to stop by 6WIND's booth for a demo on 4G/5G Mobile Infrastructure Security solutions, you can view our materials here:
6WIND Solution Brief for Mobile Infrastructure Security
6WIND Demo Video for Mobile Infrastructure Security

---
UPCOMING 6WIND EVENTS:
6WIND Founder and CEO Eric Carmès is scheduled to present a session at the upcoming MPLS+SDN+NFV World show in Paris: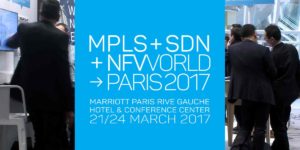 Creating and Automating High Performance NFVI with OpenStack Neutron
Network Operators are leveraging OpenStack Neutron to create NFV Infrastructure (NFVI) on COTS servers. However, performance and user experience are major considerations when leveraging OpenStack to transition from legacy hardware to software applications.
6WIND will also have a booth presence (302) at the Marriott Paris Hotel and Convention Center, March 21-24.
For more information click here.
---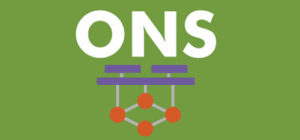 Open Networking Summit Santa Clara
Santa Clara Convention Center
April 3 – 6 2017
Booth 325