Eolo SpA, an Internet service provider based in Varese, Italy, has been developing an in-house solution for network products to provide Software Defined Networking (SDN) functions to maintain their network operations.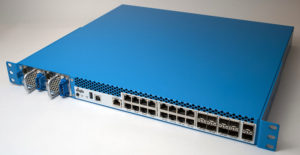 Driven by the lack of good market alternatives that balanced cost versus functionality, Eolo developed a strategy to create a proprietary SDN solution using open source software, commodity hardware providers, and 6WIND networking software. Codenamed BLU, Eolo engineers were able to combine these elements into a best-of-breed routing product that can maintain performance with market available products, offer some unique administrative capabilities, and be an open foundation to their networking needs ready for expansion without sacrificing performance.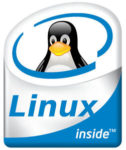 Eolo's BLU hardware was provided by Tilera. Using Linux for the operating system, Eolo was able to further optimize networking performance by using 6WINDGate. Having access to 6WINDGate foundation was essential for Eolo engineers to create custom functions for their product. Performance benefits provided by this implementation includes:
Parallel execution of commands, optimized for multi-core architectures
Ease of data collection, statistics visualization
Eolo recently published a video of an engineer giving the specifics of this project.