Growth & Profitability, the Keys to CSP Business Success
To be successful and remain in business, both profitability and growth are the two most important elements which are necessary for a Communication Service Provider to stay attractive and competitive.
CSPs must empower their networks with solutions and products that enable technical and business success by providing the right benefits and features with the right performance at the right price.
Profitability and growth are then achieved by combining all the know-how to power Best-in-Class solutions targeted to guarantee consumer satisfaction.
In this webinar, we showcase, through sharing uses cases along with performance benchmarks, how 6WIND vRouters product family (Virtual Border Router, Virtual Security Gateway and Virtual CG-NAT), is helping to drive network profitability and scale on requirement for sustaining customers business growth.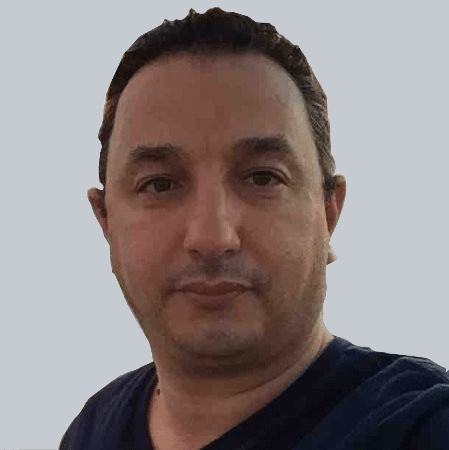 Karim MCHIRKI
VP of Product Management at 6WIND
As Director of Product Management, Karim is leading the 6WIND product roadmap definition and cultivating the product's vision and product solutions in accordance with the company business strategy.