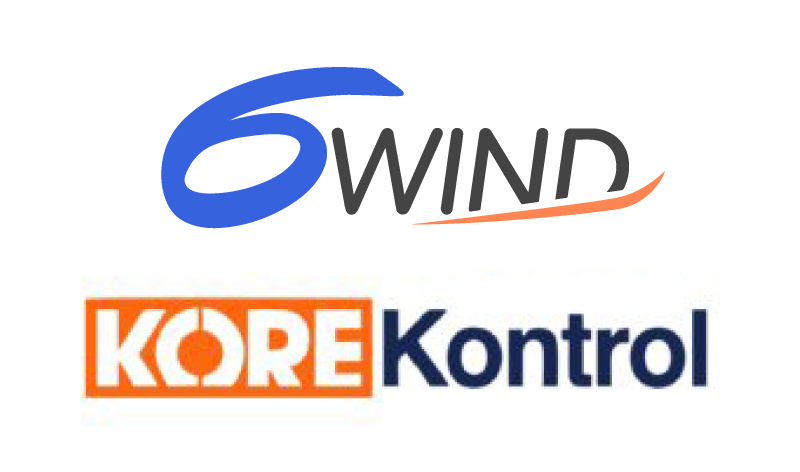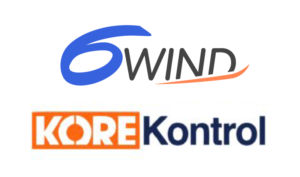 Data center architects, systems programmers and hosting providers are increasingly turning to 6WIND software products for advanced networking solutions for white box servers. German managed hosting provider KoreKontrol GmbH continues this trend and helps to increase 6WIND's European footprint by selecting and deploying 6WIND Virtual Border Router software appliance for its data center edge deployments.
6WIND Virtual Border Router is the industry's fastest software routing appliance for white box servers. 6WIND is a pioneer in advanced networking and telecommunications with known industry experts both on staff and on as a consulting resource. In addition, 6WIND owns a portfolio of award-winning software products already in use in all major international markets and many minor ones.
Network buildouts today are requiring more savvy software administration than ever before. Space constraints and other packaging requirements in the modern datacenter can dictate strict performance limits before cost benefits can be attained. 6WIND products are designed to seamlessly integrate to any infrastructure, and help you hedge your research investment both in initial costs, and ongoing expenses.
"6WIND's vRouters provide the perfect software solution for our data center edge router requirements," said Marek Obuchowicz, Founder for KoreKontrol Germany GmbH. "Our TCO analysis clearly shows that 6WIND Virtual Border Router with off-the-shelf hardware offers a value that is greater than any other solution we evaluated."
"We are proud to provide KoreKontrol with our vRouters that fulfill the features, performance and management required to replace hardware edge routers with software," said Eric Carmès, Founder and CEO of 6WIND. "Our NETCONF/YANG-based APIs are well suited for companies such as KoreKontrol who offer innovative cloud and hosting services and want to keep their existing infrastructure."
Read the complete press release here.