High Throughput Virtualized Services
Join this webinar to learn how you can leverage the benefits of an open and multivendor implementation while meeting your performance and cost requirements.
EANTC Independent Test Report
ADVA SmartWAN using 6WIND VSR with Intel® QAT Performance Benchmarking. Read how 6WIND Virtual Service Router enables High Performance with Minimal Hardware Resources.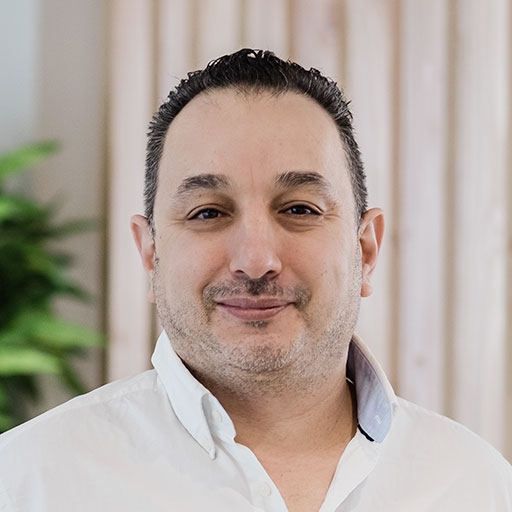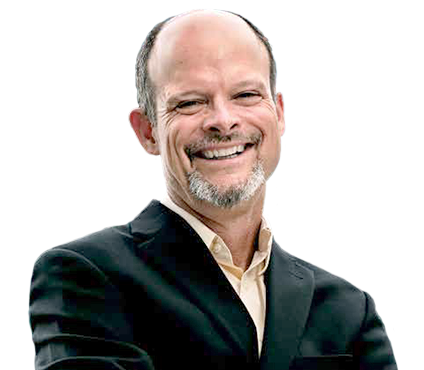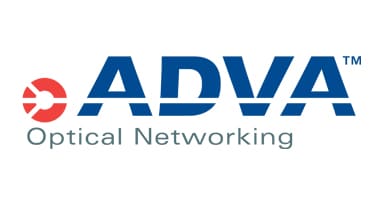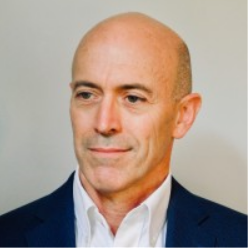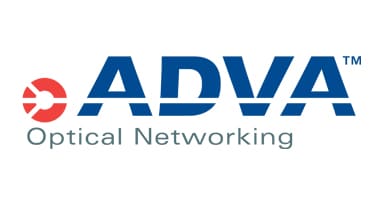 Karim Mchirki
VP, Product Management, 6WIND
Prayson Pate
SVP Solutions Marketing and CTO Edge Cloud
Brian Van Voorhis
Director Product Line Management at ADVA Optical Networking