6WIND Associations
6WIND is a key contributor to industry associations and groups focused on networking. As the leader in high-performance software solutions, 6WIND brings unique expertise to the development of requirements specifications, standards and technical documents.

The ETSI Network Virtualisation Functions Industry Specifications Group (ISG) addresses the hardware challenges facing network operators in a world where networks are characterized by an ever growing number of proprietary hardware appliances.

Cloudband Ecosystem Program is designed to accelerate the service provider transition to Network Functions Virtualization (NFV) and enable new carrier cloud business models.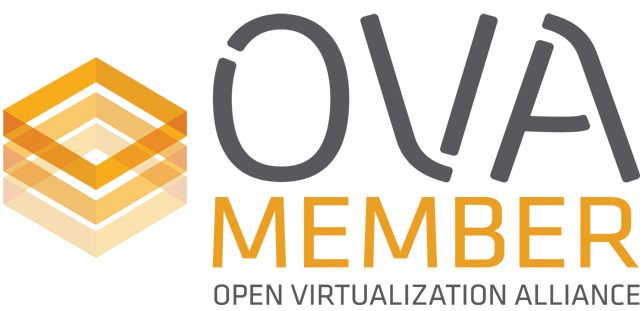 The Open Virtualization Alliance (OVA) fosters the adoption of KVM as an enterprise-ready open virtualization solution. This entails ecosystem, marketing and educational activities.

The world-class French cluster, Systematic brings together more than 650 key players in the Paris region, each working in the field of software-dominant systems with a strong societal dimension.