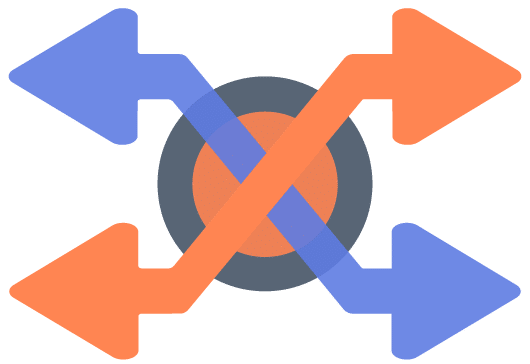 6WIND Virtual CG-NAT® is a high-performance, ready-to-use vRouter software. It is deployed in bare metal or in virtual machines on commercial-off-the-shelf (COTS) servers in private and public clouds.
6WIND Virtual CGNAT (Carrier Grade NAT) provides network address translation capabilities at a high scale to enable Service Providers to handle internet IPv4 address exhaustion.
Carrier grade product
Rich features set
High scalability and performance
Optimized resource usage
Why 6WIND Virtual CG-NAT?