CSPs are considering transforming their businesses to improve monetization of their networks.
Some of the key elements to achieve this monetization and competitiveness are lower energy consumption, cost reduction, sustainability, network scaling, operation simplification and service innovation.
In this session, we share the benefits of virtualization & cloud-native solutions by addressing these key elements and how 6WIND VSR solutions can accelerate the CSP transformation journey to achieve network business efficiency & sustainability by reducing hardware usage and lowering energy consumption by two-thirds.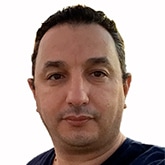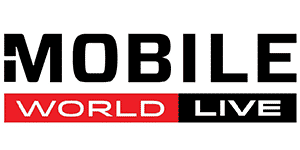 Karim Mchirki
VP, Product Management, 6WIND
Kavit Majithia
Senior Editor
Mobile World Live