6WIND vRouter Webinar: Virtual CG-NAT Beta Program
Software Solutions For Carrier Grade Network Address Translation
Watch 6WIND's Webinar and learn about our new Virtual CG-NAT software appliance as part of our vRouter family. Our Beta Program is now open for users who would like to evaluate our Virtual CG-NAT vRouter and provide feedback.  Information on the Beta Program is be provided during the Webinar.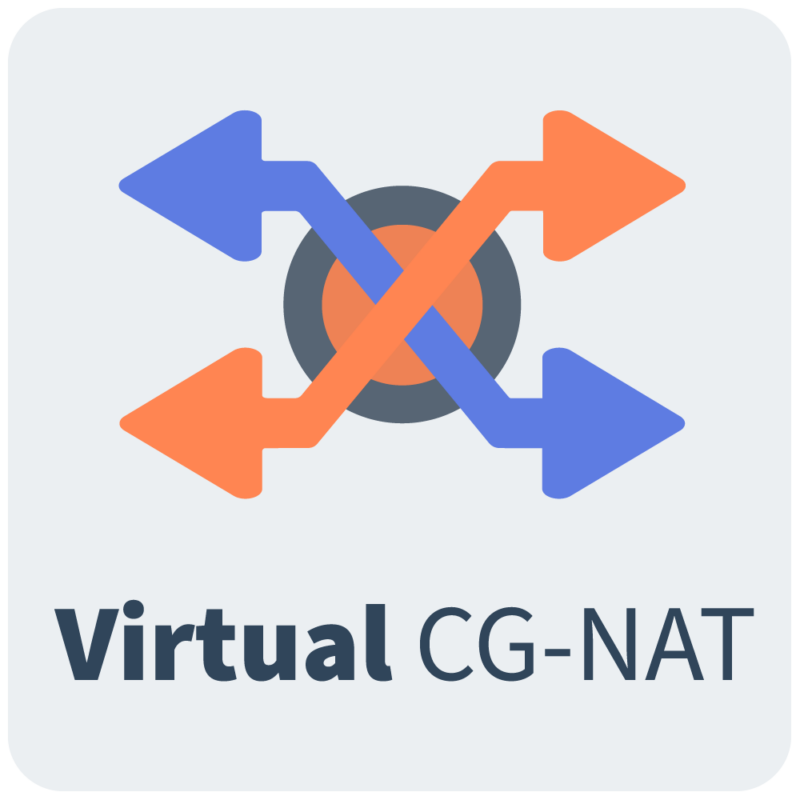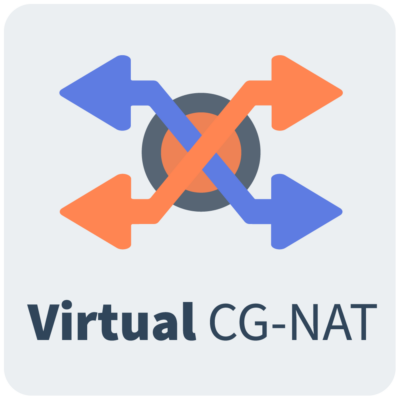 Agenda
Software-based carrier grade network address translation (CG-NAT) product, ready to run in bare metal and virtual machine configurations on commercial-off-the-shelf (COTS) servers
Scalable CG-NAT software performance:
30 Million simultaneous connections per 25G of RAM (scales with memory)
200,000 connections per second per core (scales with the number of cores)
10 Gbps per core (scales with the number of cores)
CLI and NETCONF/YANG-based management engine for integration with orchestrators and existing management frameworks
Monitoring through YANG-based KPIs that can be exported to a Time-Series Database and analytics dashboard (InfluxDB/Grafana example provided)
Advanced logging through syslog can be integrated with logging platforms (Logstash/Kibana example provided)
We will show a demonstration of 6WIND's Virtual CG-NAT capabilities as a vRouter.