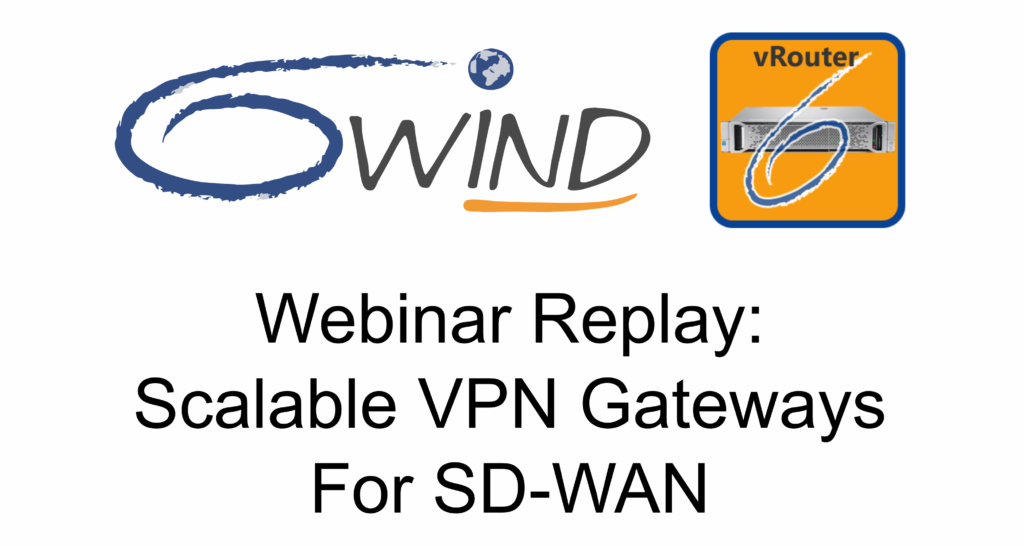 Are you building or deploying secure SD-WAN solutions and maxing out performance?
Watch the replay of 6WIND's Webinar and learn how to add high performance security to your SD-WAN. 6WIND offers ready-to-run IPsec VPN Gateway software to boost security performance and scalability in your SD-WAN.
In this Webinar we will cover:
6WIND Virtual Security Gateway vRouter for SD-WANs
Scalable software performance across secure VPNs (1 to 100Gbps+ and 1,000 to 100,000 secure tunnels)
Demo of 6WIND vRouter showing deployment, configuration and monitoring through integration with orchestration, time series database and analytics software using Cloudify and Grafana
Originally Published: August 29 at 9:00 am Pacific / 6:00 pm Paris time.
For more information on 6WIND's scalable VPN Gateways for SD-WAN, click here.