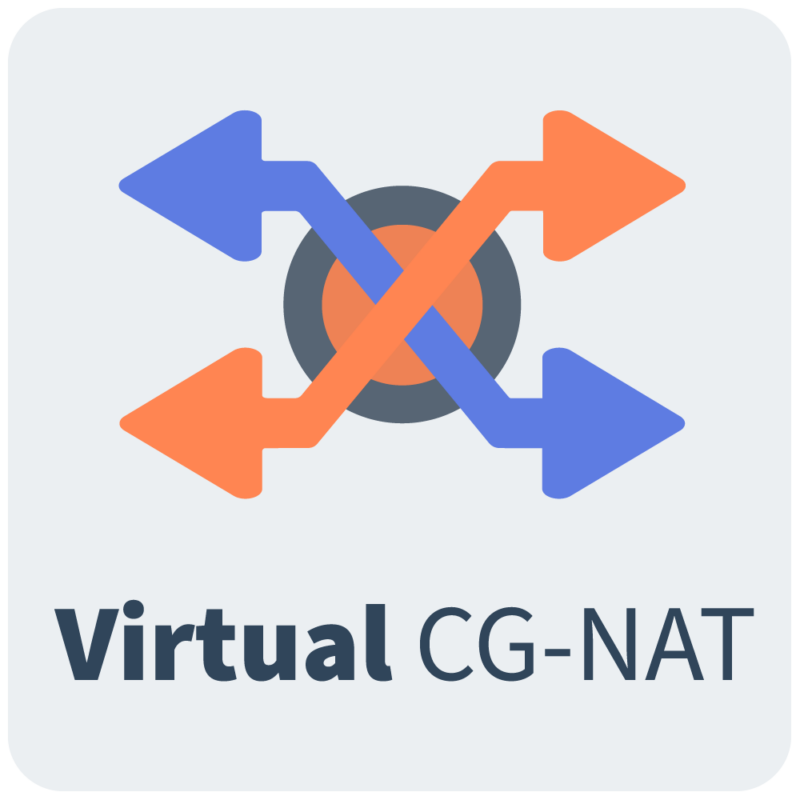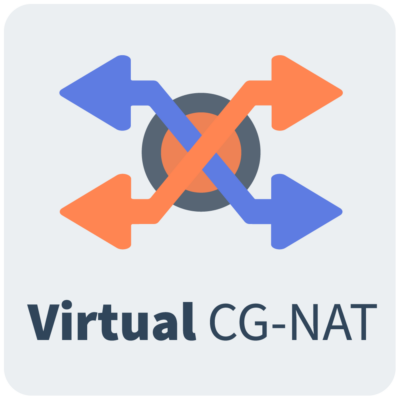 6WIND Virtual CG-NAT, a software solution for carrier grade network address translation, is released and widely available today exclusively from 6WIND.com.
The software-based CG-NAT product is ready to run on your bare metal server or virtual machine to provide endless configuration options.
Scalable carrier-grade performance, combined with an off-the shelf price makes a sensible upgrade for any cost-sensitive network purchasing organization.
To read the general availability announcement, click this link: