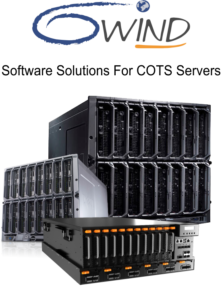 6WIND Virtual Security Gateway is an ideal solution for a cost-effective, high performance secure VPNs on COTS servers.  Increasing levels of access to networks from a multitude of devices create the need for networking that is cost effective and scalable, without sacrificing features or performance.
Click here to read the published solution brief.
Click here to access VPN info, including our demo video on YouTube.