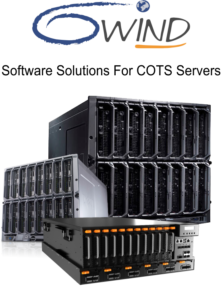 Santa Clara, CA, March 21, 2017 – 6WIND, a high-performance networking software company, today announced its Next Generation Security Gateway solution for 4G and 5G mobile infrastructure. Available immediately, the solution is based on 6WIND Virtual Security Gateway™ software, a widely deployed product in mobile and fixed telecom infrastructure for 4G/LTE. 6WIND Virtual Security Gateway provides high performance IPsec VPNs on Commercial-off-the-Shelf (COTS) servers, at a fraction of legacy hardware system costs. 6WIND Virtual Security Gateway can be deployed bare metal or in a virtual machine with the same functionalities and performance, enabling a seamless transition to virtualization and NFV.
Visit here for the complete press release.
Additional News: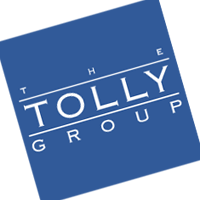 Recently, 6WIND was mentioned by the Tolly Group as an area of research note. You can visit the blog post here.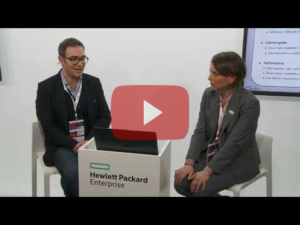 6WIND executives Kelly LeBlanc and Yann Rapaport were recently featured at the HPE booth at Mobile World Congress to discuss 4G/5G network security issues. You can find that video here on YouTube.