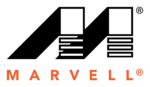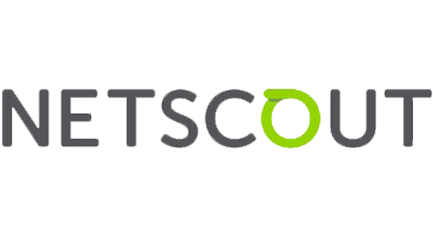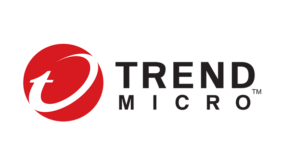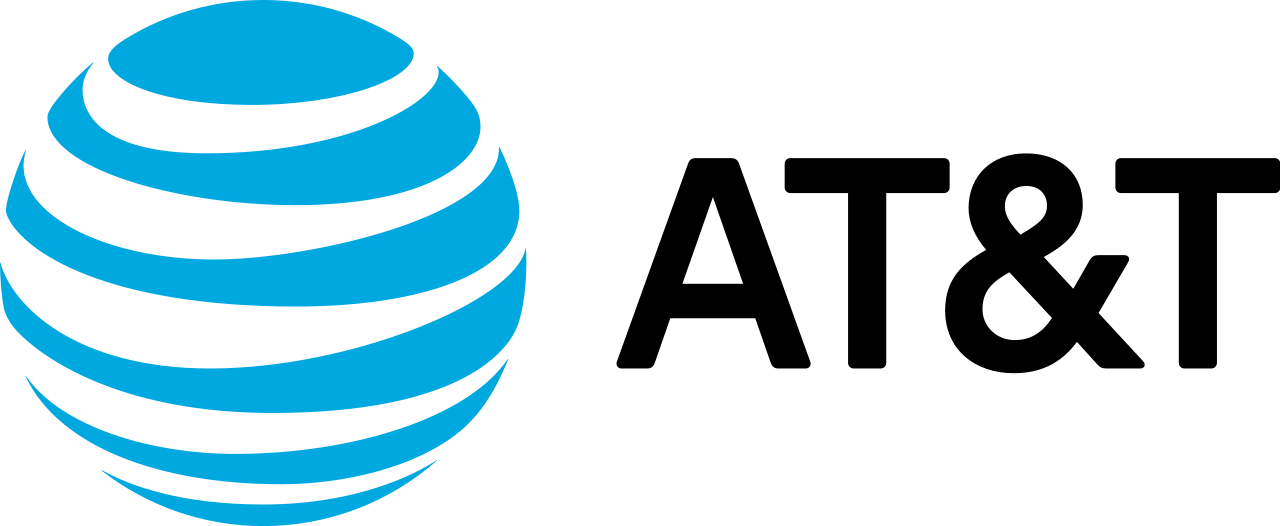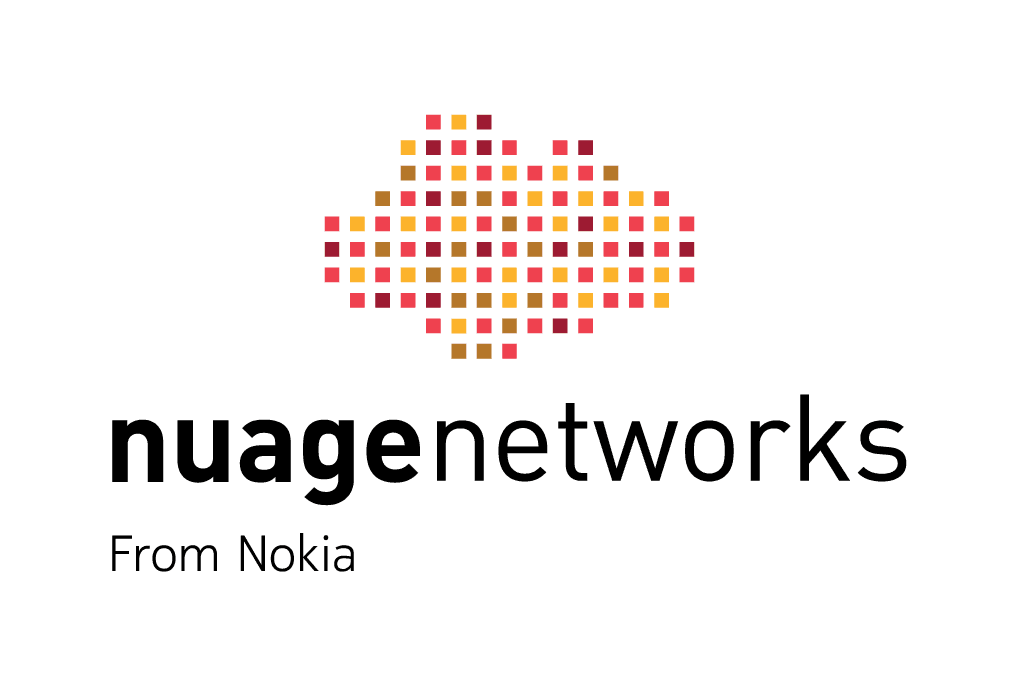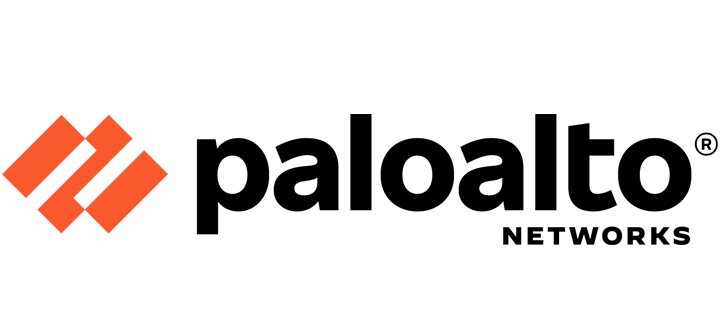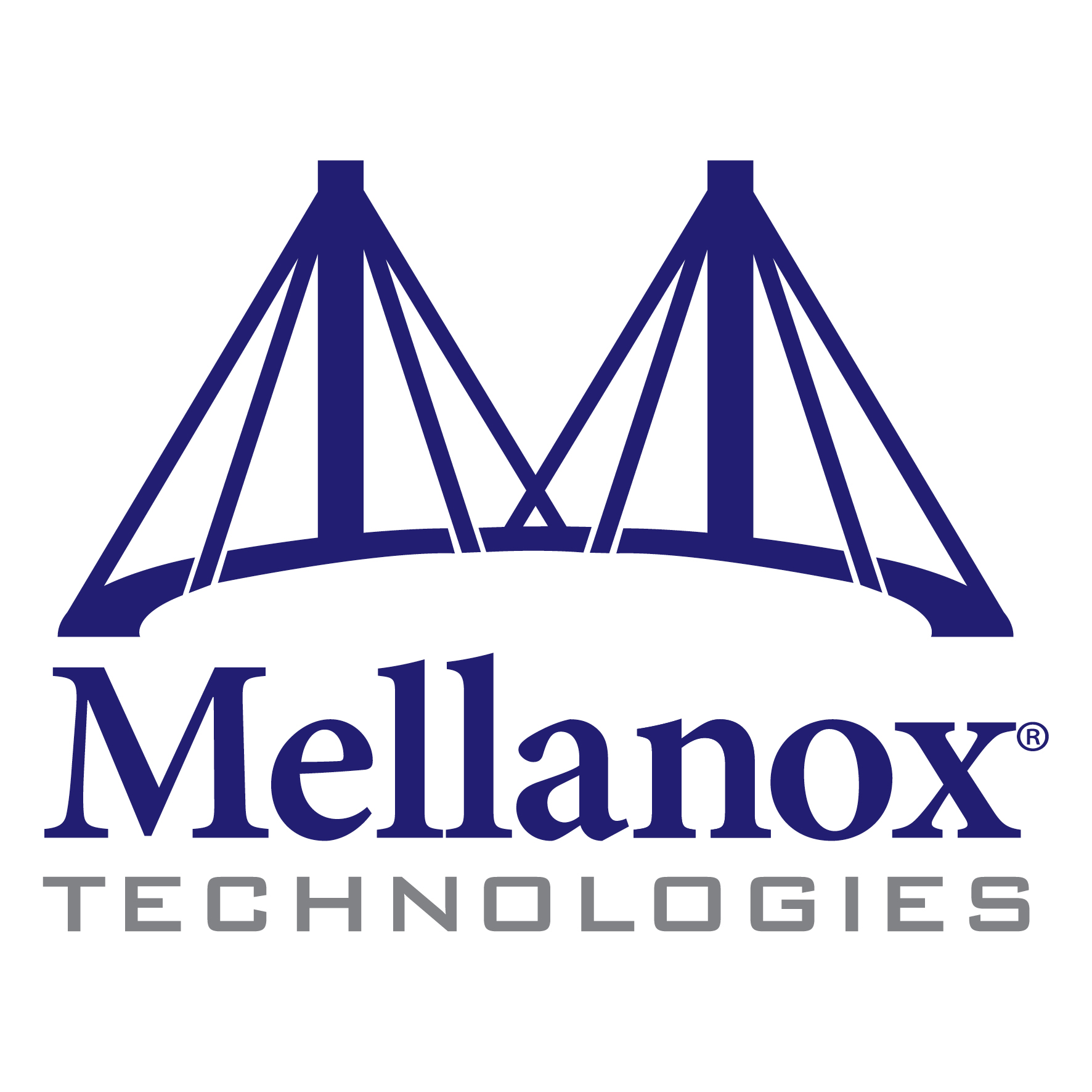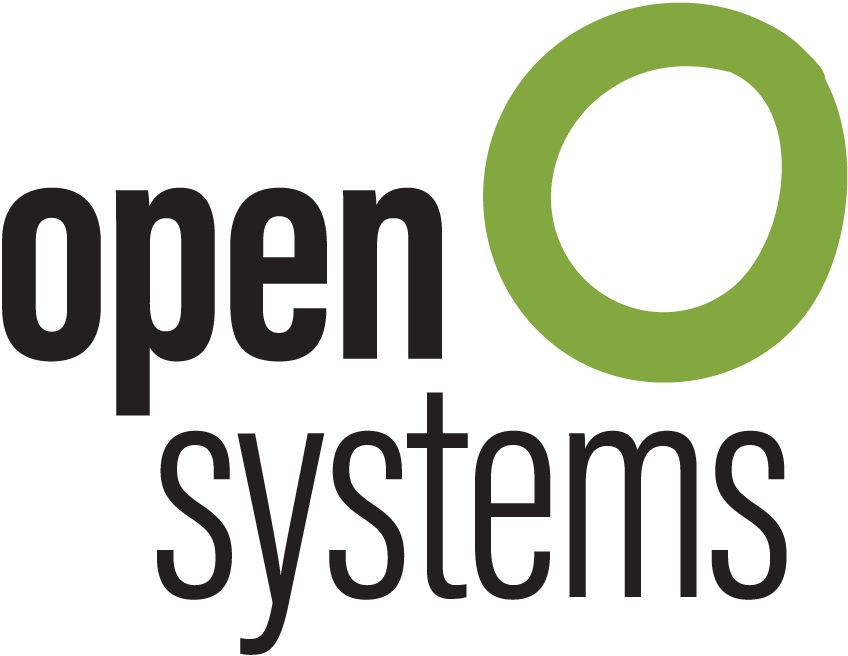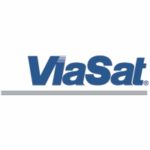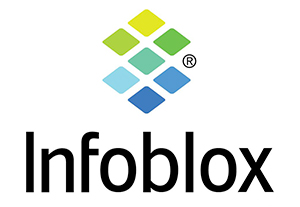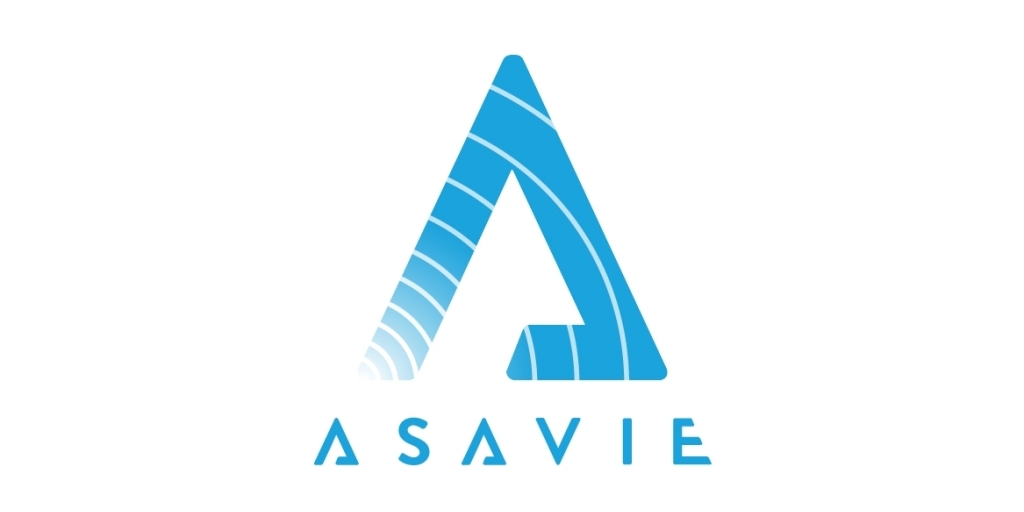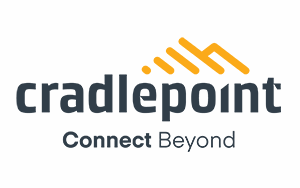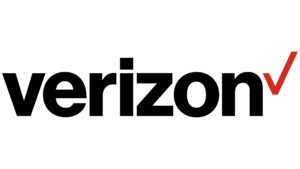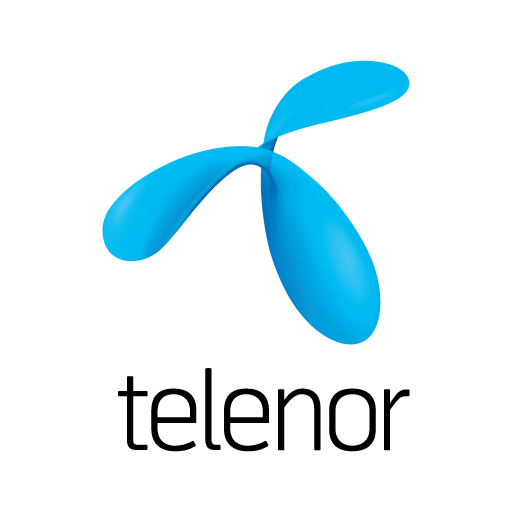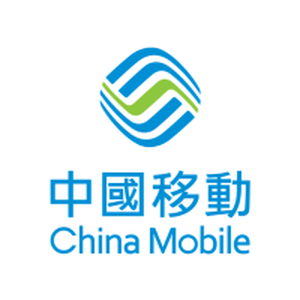 6WIND software is deployed globally by Service Providers, Systems Integrators and Tier-1 OEMs, allowing customers to replace expensive hardware with flexible software solutions for routing and end to end security use cases.

With 6WIND vRouter solution we can increase the performance and scalability of our Smart Network solutions, with limited impact on existing applications and infrastructure, and continuing to maintain transparency towards Marlink customers
Alain Bertrand, Chief Technology Officer, Marlink
Netscout Arbor Replaces VyOS vRouters with 6WIND Virtual Border Router
As an established DDoS protection services provider, Arbor Networks was looking for a high performance Virtual Border Router solution to replace VyOS without sacrificing usability. 6WIND Virtual Border Router was
able to satisfy Arbor Networks' need for performance and integration in a cost-sensitive manner.
Togglebox Replaces Brocade MLX Devices with 6WIND Border Router Software
Togglebox, a brand of TekTonic
based in Pennsylvania, USA, has a mission to provide "high performance, highly customizable cloud hosting for those seeking the highest level of customer service, and performance, without overpaying for cutting edge server technology."
WiTCOM deploys open multi-vendor solution to power smart city initiative Secure open platform powers edge cloud for IoT, video and next-gen services.
WiTCOM provides business customers, authorities, and ITC service providers in Wiesbaden with professional telecommunication services and secure data center services. Now, WiTCOM is deploying an open uCPE platform as an edge cloud to host smart city services, including IoT, trafic control, surveillance, and wholesale services.
Voxology selects 6WIND vRouter to support its expansion
Voxology's mission is to introduce the world to a new communications experience. They believe communication matter; they exemplify their belief through strong customer service and building meaningful relationships with their employees, customers, and vendors.