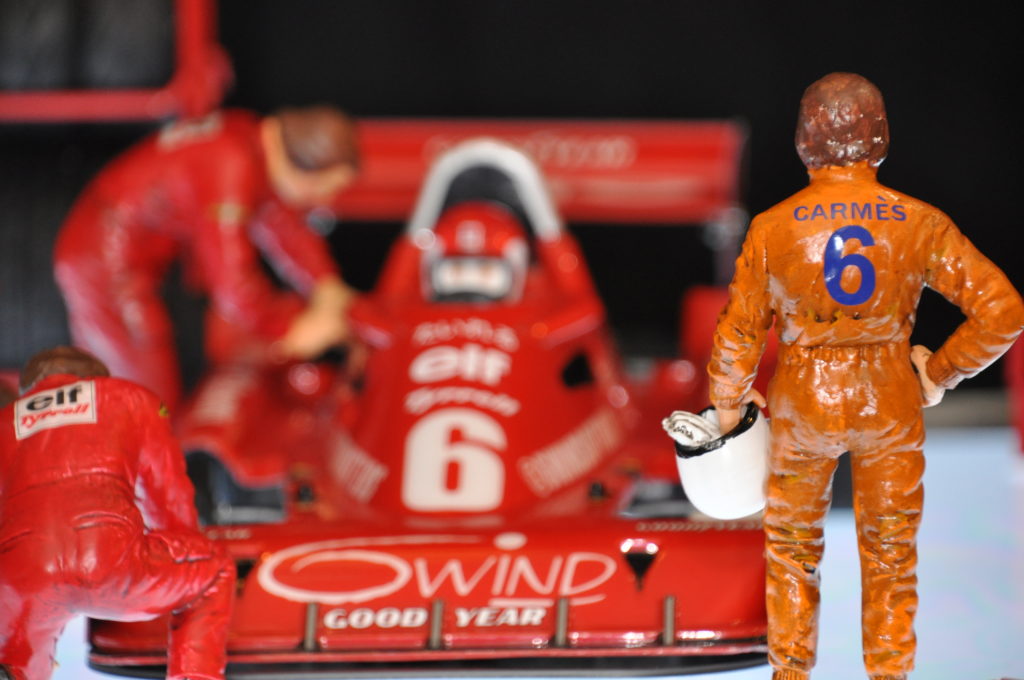 6WIND recently received some very high-level industry validation that I would like to call attention to. I enjoyed reading Tom Nolle's blog ("In Search of Router Alternatives, Part 1" , "Beyond Routers: Part Two" ) regarding router alternatives in networking today.
It's an informative read for anyone interested in the migration from hardware to software-based routers and virtualization. 6WIND is in great company with AT&T and we appreciate Tom's observation: "I like the virtual-router 6WIND approach for its simplicity of message—replace routers with Virtual Border Routers.  It's easy to understand and to sell."
I fully agree vRouters can now address a large number of enterprise and operator use cases including border routers, PE, uCPE, security gateways, CG-NAT, BNG, etc…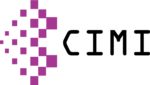 The performance of data plane networking software, including IPsec, which is very demanding for processor CPUs, can now compete with legacy architecture except for the very high end. One of the reasons why Brocade / Vyatta didn't succeed is performance. Based on lower performance Linux software routers, they could not sustain the required performance and were too expensive due to hardware price.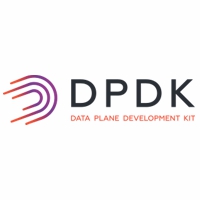 Modern data plane networking software is based on DPDK (Data Plane Development Kit), an open source project launched by Intel and 6WIND in 2013, which is now at the Linux Foundation. It became the de facto standard for Intel and Arm architectures. DPDK-based software requires less cores to process the same amount of traffic and makes vRouters very competitive as Tom explains (50 to 80% cost savings).
Performance is also of first importance in applications such as uCPE. Network throughput is increasing with fiber connections and the CPU resources are scarce. Optimized vRouters can save a large number of CPU cores for applications.
Open source control plane software also made recent and significant progress with the launch of FRR by Cumulus and 6WIND. FRR is compatible with the DANOS architecture that Tom mentions.
Beyond CAPEX savings, vRouters increase benefits through virtualization. Virtual Border Routers provide great flexibility to allocate networking resources.
vRouters include truly open management based on the latest technologies. A vRouter combines standard network management tools (CLI…) with IT management through APIs for installation, provisioning, configuration, monitoring and analytics. Operators and enterprises can now integrate vRouters using these tools based on open engines that leverage YANG models by opposition to legacy equipment that is integrated in the vendor's management system.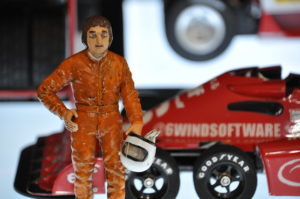 That's why vRouters will be successful. Planets are now perfectly aligned. Networking software is very efficient. vRouters work on Intel and Arm architectures, benefit from virtualization, include truly open management and (of course) are very price competitive…
---
Eric Carmès is 6WIND's CEO.